Astrid and Miyu to open three new stores amid period of strong growth
Designers
Astrid and Miyu plan on a worldwide expansion strategy, which will continue into 2023 with its recent announcement for plans to open their second US store in Q3 July 2023.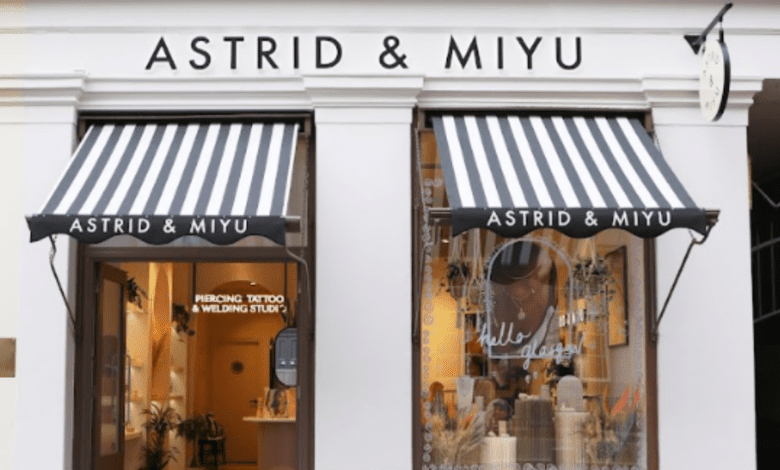 Jewellery brand Astrid and Miyu plans for three stores to open in the UK and US across Q2 and Q3, following a year of growth and seven store openings.
You'll need to
subscribe to unlock this content. Already subscribed? Login?