BAEKKE unveils new brand and website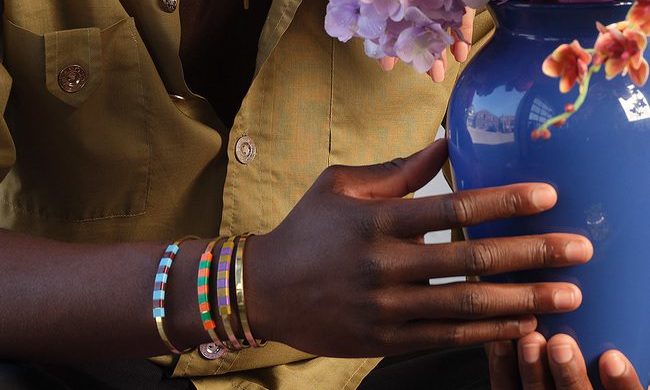 BAEKKE has announced the launch of its brand-new Shopify website and new interchangeable coloured bead bracelets that click on and off, allowing wearers to customise their jewellery according to their mood.
The brand said it has "remained true to its commitment to sustainability by embracing a 'cradle-to-cradle' philosophy", which ensures that each piece is designed for easy recycling and reuse.
BAEKKE jewellery encourages prolonged use, countering the impact of single-use plastics.
However, the brand has acknowledged that plastic, when managed responsibly, can be a valuable resource for sustainability, saying that unlike materials with higher melting points such as glass, plastic can be repurposed with considerably lower energy consumption.
As BAEKKE unveils its brand and website, the company has also launched campaigns across social and plans for a pop-up event in London underway.
Lene Schødt, founder of BAEKKE, said: "Our jewellery isn't just about looks; it's about making a statement. BAEKKE's designs enable individuals to wear their beliefs and identity proudly."