Bauble Magpie unveils Mega Big Love design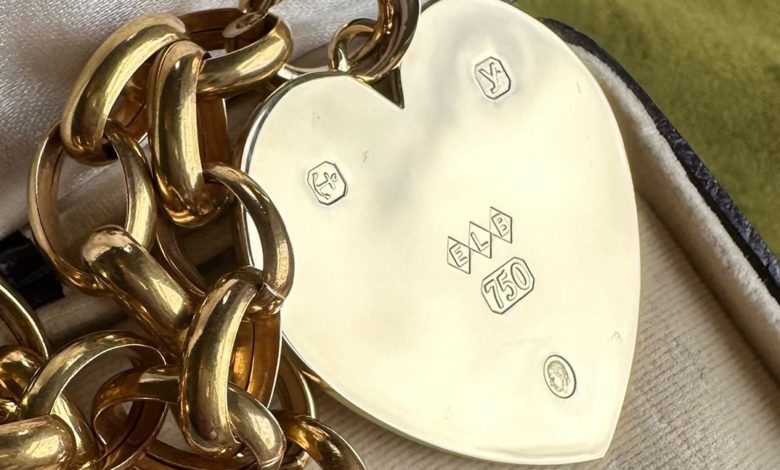 Luxury jewellery company Bauble Magpie has unveiled its latest design entitled Mega Big Love.
The design is a tactile gold pendant, with a starting weight of 22g in the shape of a heart cut from a sheet of solid gold.
The piece has been designed with techniques to make it look like it has been cut by a cookie cutter.
The design also flaunts a featured stamped assay mark proudly proclaiming its solid gold composition.
Emma Brankin, founder and owner, said: "It is the simplest things that are often the hardest to perfect. Creating Mega Big Love required dedication and skill and six months of painstakingly crafting the precision of shape and porosity of the metal with meticulous attention to detail."
With each pendant sold, a £100 donation will be directed to Brankin's GoFundMe page dedicated to Mattux, who is in urgent need of a kidney transplant.