Billionaire Bill Ackman takes minority stake in Bremont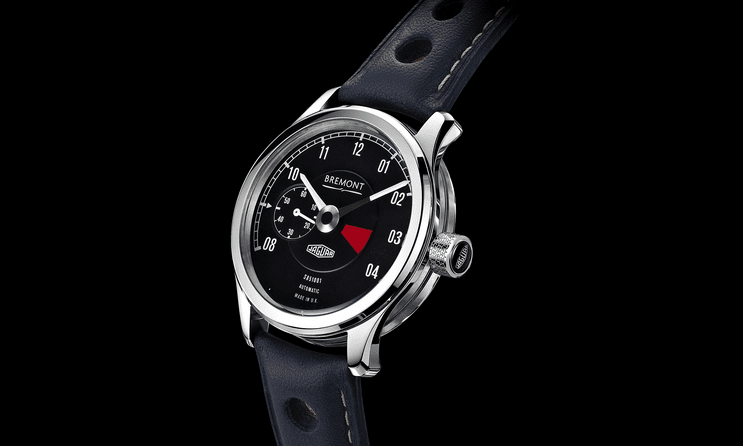 Billionaire hedge fund manager Bill Ackman has taken a minority stake in luxury British watch brand Bremont, according to the Financial Times.
It comes after he became one of the brand's customers, and will now provide financial backing as the company plans to bring large-scale watch manufacturing back to the UK.
Bremont was founded in 2022 by brothers Giles and Nick English. Ackman has invested in the UK-based group alongside existing investors Hellcat in a funding round worth £48.4m, which gives Bremont a valuation of more than £100m, according to the company.
Ackman told the Financial Times that he "wrote a handwritten note to the founders saying, 'I admire your company, I love watches and I would love to learn more.
"There is a benefit to having us invest versus private equity or a sale. Bremont has a very long mandate and we can be a forever investor."