Birmingham Assay Office signs tech deal with CIBJO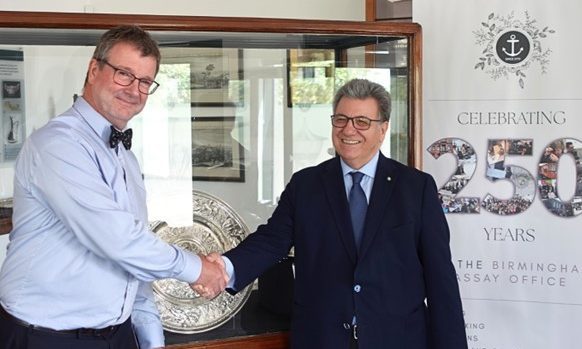 The Birmingham Assay Office and The World Jewellery Confederation (CIBJO) have announced a new partnership, establishing a framework for technical cooperation between the two organisations aimed at enhancing the global jewellery industry.
You'll need to
subscribe to unlock this content. Already subscribed? Login?