Birmingham Jewellery Quarter to undergo revamp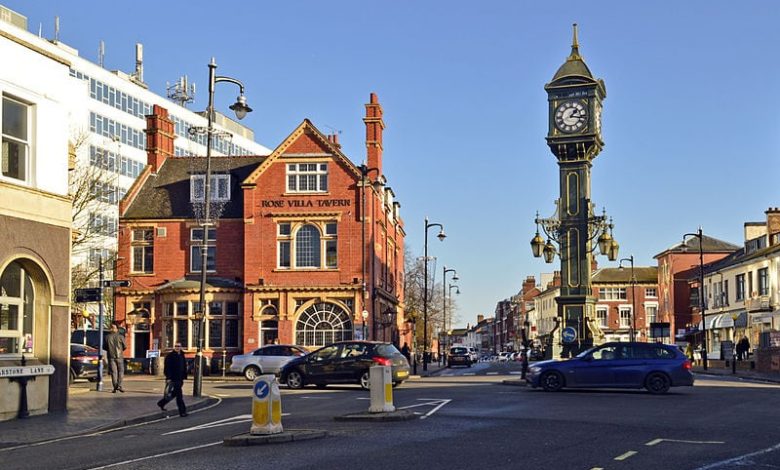 The Jewellery Quarter in Birmingham is set to undergo a revamp after local businesses and residents had their say on a new neighbourhood plan.
Over 90% of residents and 60% of businesses voted in favour of the new plan which aims to improve the quality of new buildings, protect heritage buildings and tackle dereliction.
The plans were developed by the Jewellery Quarter Development Trust (JQDT) in 2014, alongside local businesses, residents and community groups.
The plan has also received support from Birmingham City Council and Historic England.
More than 300 jewellery businesses operate in the quarter employing a workforce of around 4,000.
Nicola Fleet-Milne, co-chair of the Jewellery Quarter Neighbourhood Plan committee, said: "Nobody cares more for this wonderful area than the people who live and work here. The overwhelming vote in favour of the Plan is a ringing endorsement of how invested both residents and businesses are in preserving this special place."