BoE raises interest rate to 15-year high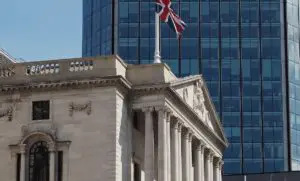 The Bank of England (BoE) has raised interest rates for the 13th consecutive time to 5%, the highest level in 15 years, after it was revealed that inflation remained at 8.7% in May.
You'll need to
subscribe to unlock this content. Already subscribed? Login?