Bradley's Jewellers supports York and Scarborough NHS Foundation Trust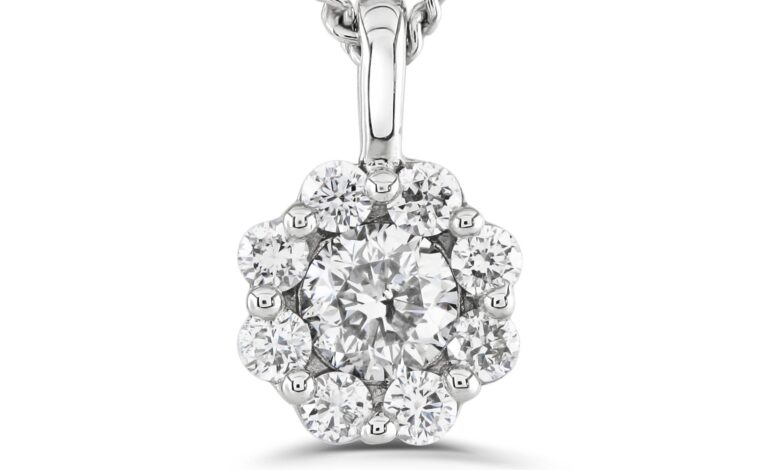 Independent jewellery business Bradley's Jewellers York, has once again pledged to support the York and Scarborough Hospitals Charity and the York and Scarborough Teaching Hospitals NHS Foundation Trust by donating a cluster-style pendant for its upcoming raffle.
You'll need to
subscribe to unlock this content. Already subscribed? Login?