Chaumet introduces variations to its Josephine collection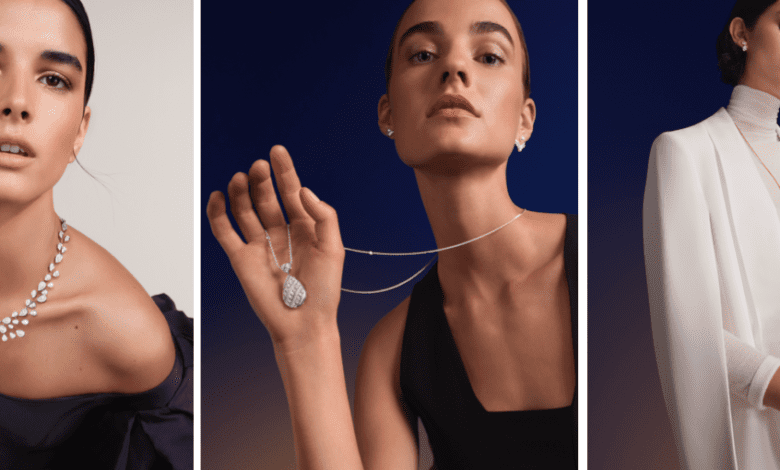 Chaumet has introduced new variations to its Josephine collection including new designs and new colours.
Two new crafted parures make their appearance with one in white gold, the other in rose gold.
The rose gold bangle bracelet gives "pride of place to the interplay of light", embracing the V-shape of the aigrette.
Joséphine's beloved pear cut is represented in trompe-l'oeil and the form of precious drops, inspired by the aigrette V.
Alongside diamonds, sapphires and pear-shaped rubies adorn Joséphine High Jewellery signature pieces.