Consumer confidence improves for first time in 15 months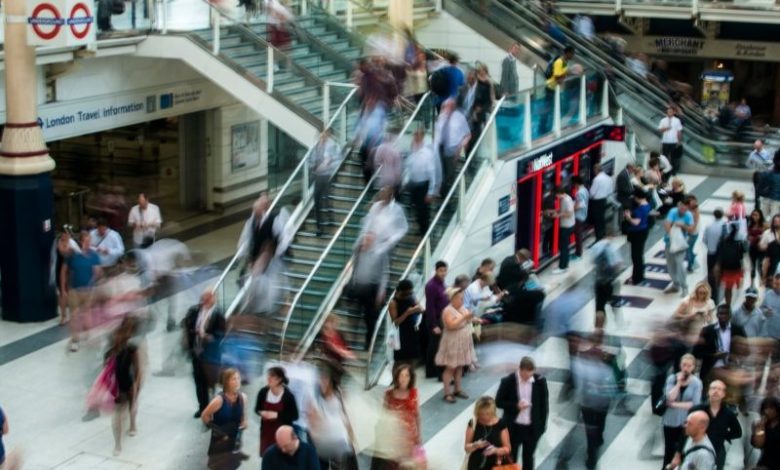 UK consumer confidence in the final quarter of 2022 improved by half (+0.6) a percentage point, according to the latest Deloitte Consumer Tracker, marking the end of a 15-month period of consecutive decline.
You'll need to
subscribe to unlock this content. Already subscribed? Login?