Daniella Draper unveils permanent Leeds store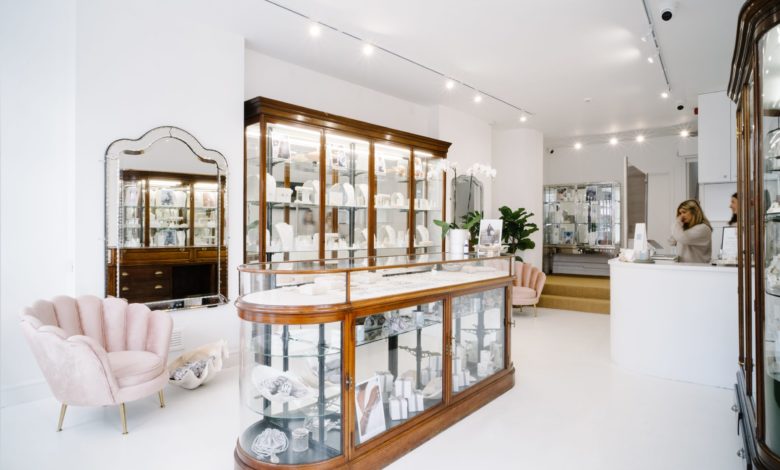 Daniella Draper has announced that it is set to open a permanent store in Leeds this autumn.
The new store will be the brand's seventh stand-alone store and will be situated in the Victoria Quarter.
The company hopes that the new store will reflect Daniella Draper's "distinctive blend of modern luxury and British heritage".
The brand has been keen to launch a permanent store in the city since its successful pop up store in 2019.
Daniella Draper, founder, said: "I am thrilled to announce the return of Daniella Draper Jewellery to Leeds. The warm reception we received during our pop-up store left a lasting impression, and I cannot wait to reconnect with the vibrant Leeds community through our permanent store."
Danieilla Draper is an independent family-run business with six standalone stores in the UK, including Cleethorpes, Lincoln, Beverley, Grimsby, Windermere and London.