De Beers sales 'in line with expectations'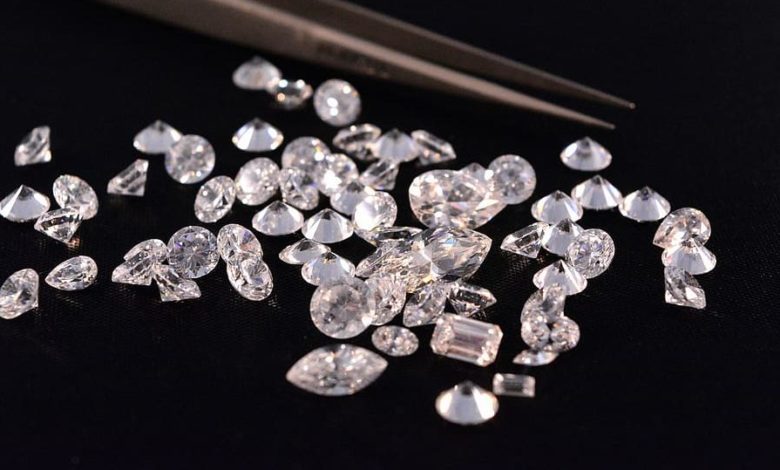 De Beers has posted $540m (£437m) worth of diamond sales for the period between 27 March 2023 and 11 April 2023.
This number is a decrease year-on-year, for the same period in 2022 De Beers saw a sales value of $566m (£458m).
This number for cycle three is up from its actual sales in cycle two which stood at $497m (£402m) for the period between 20 February 2023 and 7 March 2023.
Al Cook, CEO, De Beers Group, said: "We have continued to see good demand for our rough diamonds over the third sales cycle of the year as we move into the second quarter of 2023.
"Sales were in line with expectations and we continue to see some encouraging positive trends in consumer demand for diamond jewellery, not least in China where we're beginning to see some signs of recovery in consumer confidence following the relaxation of travel restrictions."
De Beers Group was established in 1888 and has expertise in the exploration, mining and marketing of diamonds.