Element Six appoints new CEO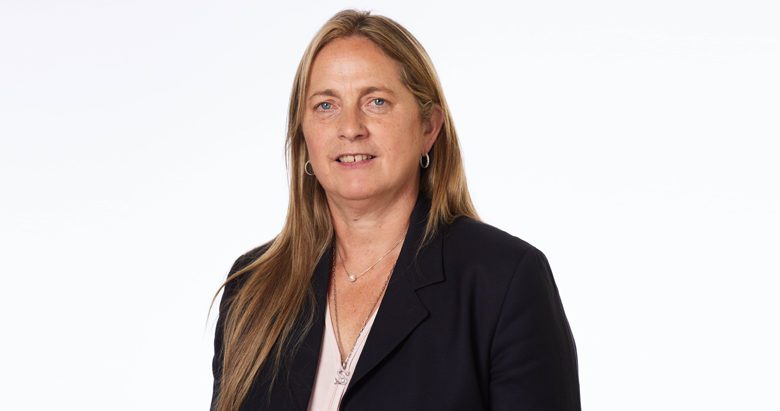 The De Beers Group has announced the appointment of Siobhan Duffy as CEO of Element Six.
Duffy will take up the role on 1 February and has been promoted from executive director for sales and marketing. She will also join the De Beers group executive committee.
She has more than 30 years experience with the synthetic diamond manufacturer, including leading the oil and gas business. She has been an executive director since July 2014.
Duffy said: "I'm honoured to be taking on the leadership of Element Six. The business is at an exciting juncture with strong performance in existing markets and significant potential for our products in emerging applications. I look forward to leading Element Six's strong team as we continue to build our proposition across all market sectors."
Bruce Cleaver, CEO, De Beers Group, added: "Siobhán is the ideal candidate to take Element Six from strength to strength. She has outstanding experience across the Element Six product portfolio and across the range of disciplines within the business. She is a highly regarded senior leader and her valued knowledge and insights will also make her an asset to the De Beers Group Executive Committee."
Recent posts on this topic