Gem-A warns of scam products as false credentials circulate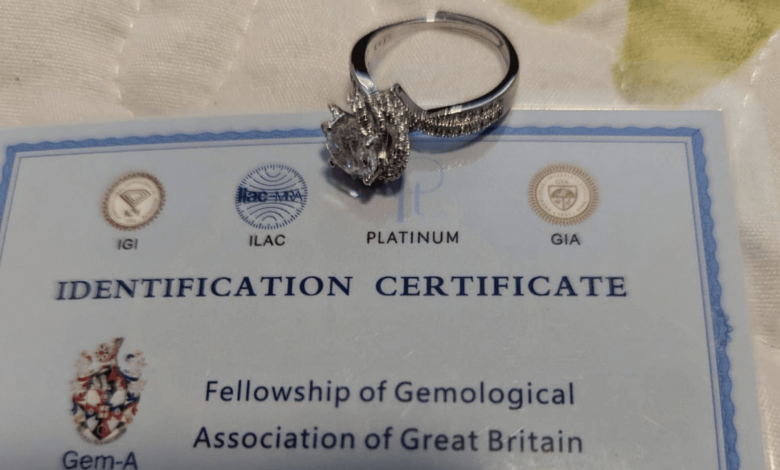 Gem-A, the Gemmological Association of Great Britain, has issued a warning to its members, the gemstone trade and the wider public about an ongoing issue with fraudulent jewellery parcels, which are being distributed bearing fake Gem-A credentials and logos.
You'll need to
subscribe to unlock this content. Already subscribed? Login?