GemCastLive launches new online store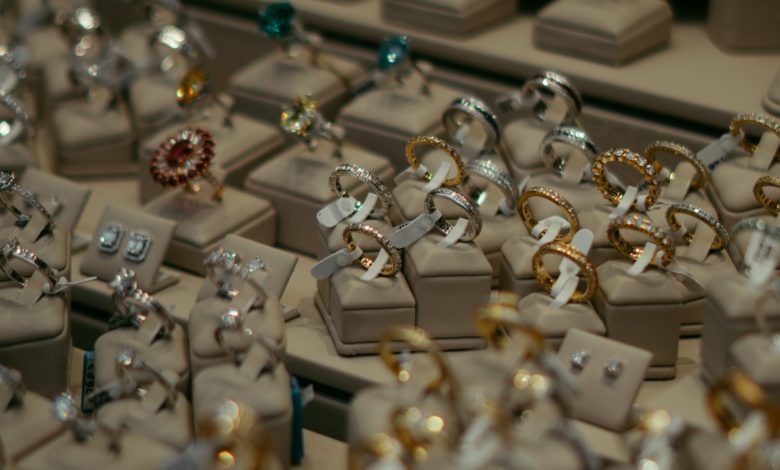 GemCastLive has announced the launch of its new online store which will offer an exclusive range of shipping benefits for customers in the UK, EU, and US.
The online store will feature fashion jewellery and a curated selection of "affordable" jewellery for all occasions in sterling silver and genuine gemstones.
GemCastLive has described the new interface to be "easy-to-use" and "secure".
Customers in the UK will receive free shipping on all orders and discounted rates for EU and US buyers.
Adi Jani, CEO of GemCastLive, said: "We are excited to bring our dream of an accessible, convenient jewellery shopping experience to life through our online store. Our captivating designs, competitive pricing, and customer-friendly shipping offers illustrate our commitment to our customers.
"GemCastLive's unique approach is setting new standards for online jewellery shopping, combining quality, affordability, and the joy of discovering the perfect piece from the comfort of your home. As it expands its reach with their new online platform, GemCastLive is proud to offer exclusive discount deals, with free UK shipping and discounted rates for EU and US deliveries."