Georg Jensen debuts recycled gold collection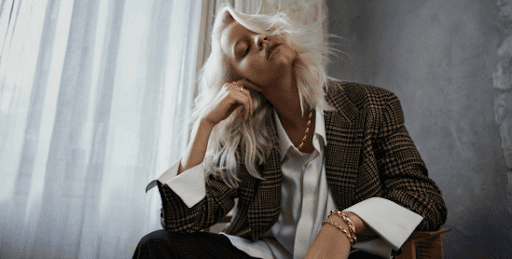 Danish jeweller Georg Jensen has unveiled its new extended 'Reflect' collection which includes pieces made entirely of recycled gold.
The extended collection includes more sterling silver pieces as well as the new 18 carat gold pieces all designed by Jacqueline Rabun.
The gold styles range from statement necklaces to chunky rings and bold bracelets, each built around the collection's signature link design.
The certified material substantially helps the company reduce its dependency on mined metal while ensuring its gold jewellery retains the quality, value, look and purity of mined gold.
The extended silver collection includes styles ranging from Georg Jensen's first take on the Signet ring to a hard-wearing ID bangle and statement earrings.
The "Reflect" collection debuted in February 2022 as Georg Jensen's take on the classic chain, an established jewellery staple, drawing from the ideals and fashion trends of the punk movement in London.
Ragnar Hjartarson, creative director, said: "It's the best of both worlds: the new Reflect collection in recycled 18kt gold retains the exceptional quality Georg Jensen is known for, while substantially cutting our reliance on mined metal and reducing our strain on valuable natural resources."