Global platinum jewellery sales increase 20%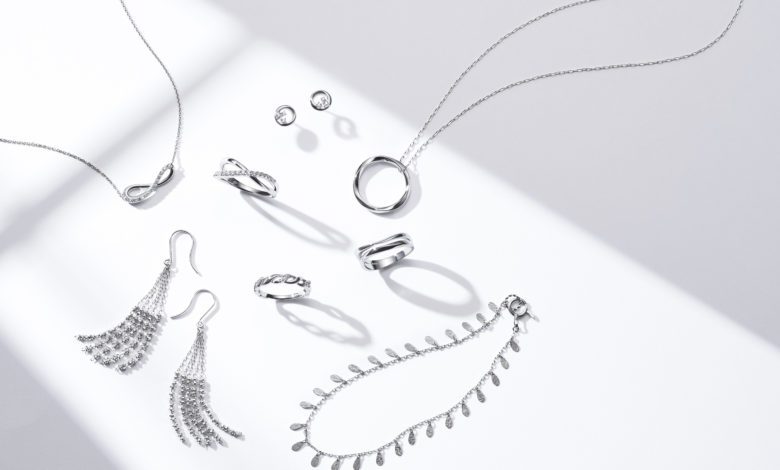 Global platinum jewellery sales increased 20% in Q4 2022 compared with the same period in 2021, according to data from Platinum Guild International (PGI).
The findings come from the annual Platinum Jewellery Business Review (PJBR) Q4 2022 which showed that the platinum jewellery business continued to grow in key markets in the post-COVID recovery.
The global increase in gold prices pushed retailers to remain focused on high-margin categories like platinum to drive profits.
PGI stated that enthusiasm for platinum jewellery continued to expand with investment through enhanced partnerships, education, and consumer marketing, both among independent retailers and major chains.
This has led to more retailers adding platinum collections to their merchandise mix or increasing their stock levels by converting white gold inventory to platinum.
Huw Daniel, CEO of PGI, said: "Socially and economically, the world is still adapting to life after the global pandemic. However, one commonality that remains is the significance of jewellery in celebrating love, life, milestones and achievements. Platinum is increasingly being recognised for its precious qualities by consumers and businesses."