Have You Heard – Art Jewelry Forum
July 2023, Part  2
Art Jewelry Forum is pleased to share the news that members of our community find noteworthy. Is something missing? The success of this compilation of compelling events, news, and items of interest to the jewelry community depends on YOUR participation. If you're a member of AJF at the Silver level or above, you can add news and ideas to this bi-monthly report by going here. If you aren't a member, but would like to become one, join AJF here.
Listings gathered with assistance from Carrie Yodanis.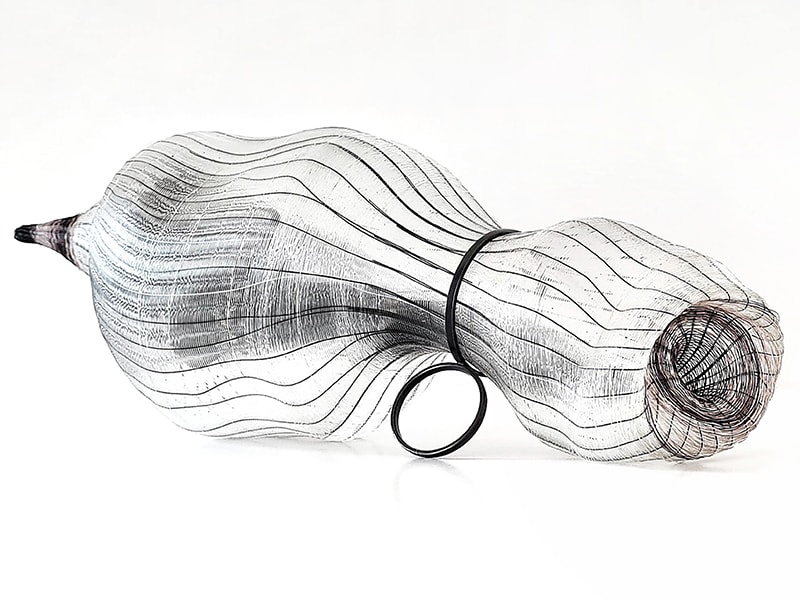 THREE AJF LIVE EVENTS COMING SOON
AJF Live with Rita Soto. The finalist for the Susan Beech Mid-Career Grant will guest star on August 2, at 12 p.m. EST. Register here.
AJF Live with Sulo Bee, October 2, 2023.
AJF Live with Khanya Mthethwa. The winner of the Susan Beech Mid-Career Grant will be our guest on October 25, 2023.
Mark your calendar!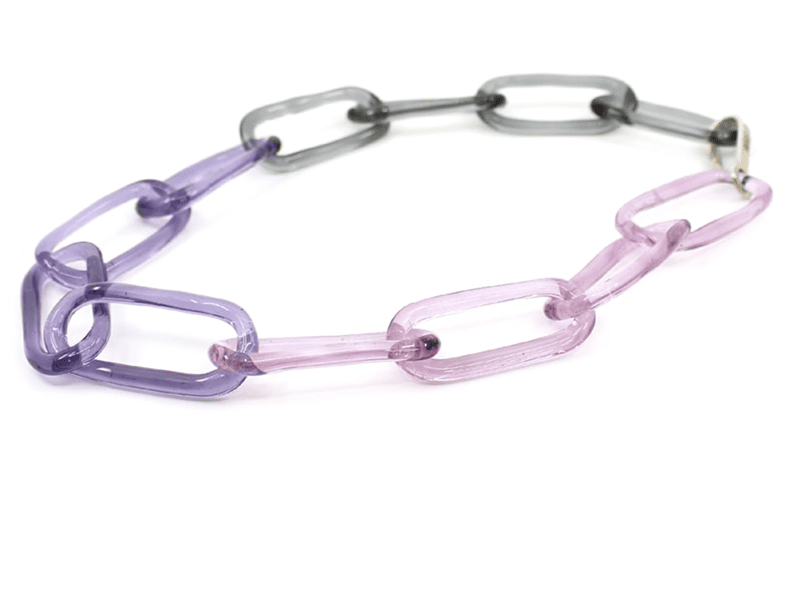 EVENT LISTINGS
Go here to learn about trunk shows, openings, auctions, classes, jewelry weeks, and more.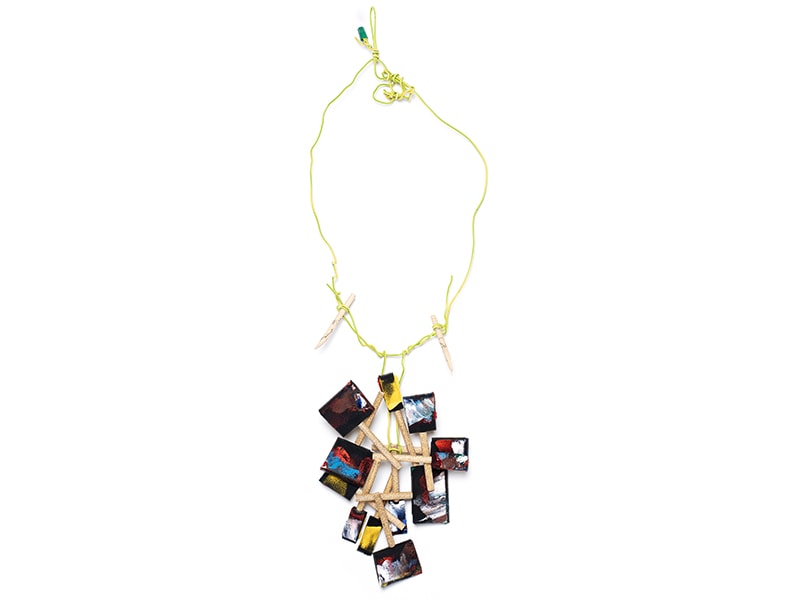 FEEL LIKE SEEING A JEWELRY SHOW IN THE AMERICAS?
Find these listings and many, many more on our dedicated exhibition page:
THE JEWELRY JOURNEY INTERVIEWS JOHN MOORE
Moore's Lacewing won the 2019 Goldsmiths Company Award. Commissioned by international collector Tuan Lee, who's renowned for her taste in statement pieces, it was made from sterling silver discs embellished with 48 diamonds set in 18-karat gold and took precious jewelry into a new realm, commanding attention and challenging the notion of jewelry as an accessory. Listen to the podcast here.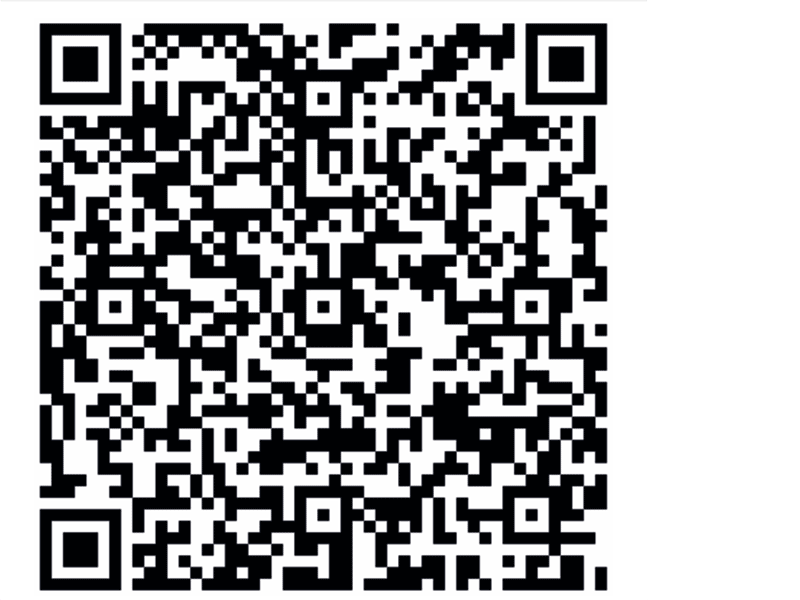 DEADLINE EXTENDED FOR ARTIFICIAL INTELLIGEMS'S CALL
Artificial Intelligems has extended the call for participation in their new project on co-creative AI and jewelry to August 31, 2023. More info + participation here. Questions? Email [email protected].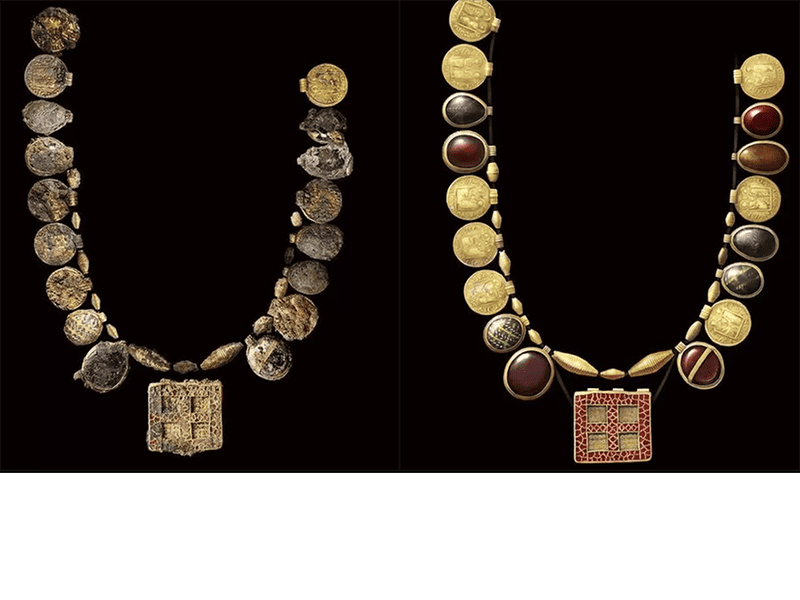 OSTENTATIOUS BURIAL NECKLACE SUGGESTS ANGLO-SAXON WOMAN'S POWER
The grave may be the most significant burial from a time when pagan and Christian beliefs mingled and women held powerful positions in the early church. With Roman coins and 30 pendants and beads of gold, garnets, glass, and semiprecious stones, the bling suggests the woman was an early Christian leader, a princess, or an abbess. More.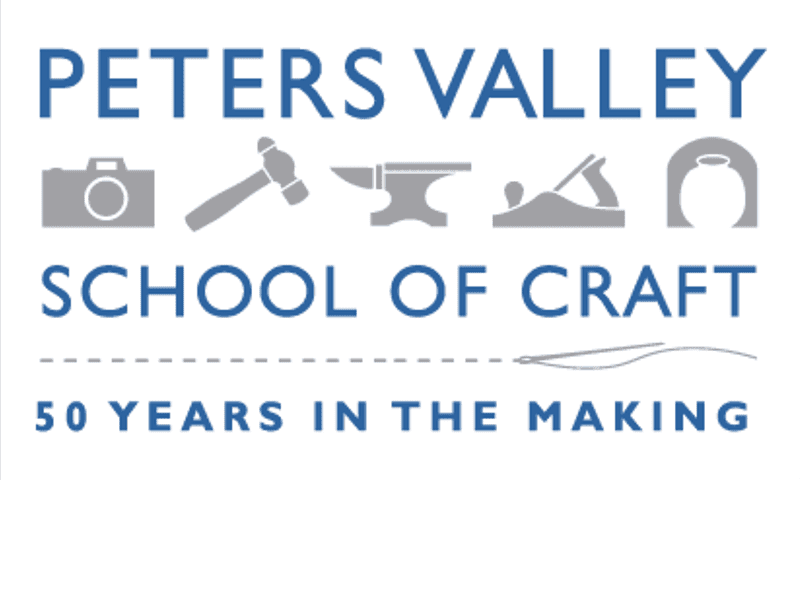 PETERS VALLEY OFFERS TWO FULLY FUNDED RESIDENCIES
A limited number of artists will also be selected to spend either two weeks or one month immersing themselves in their craft in the school's fully equipped studios during October and November. Open to artists who work in fine metals and blacksmithing, as well as other fields. Deadline: August 14, 2023. More.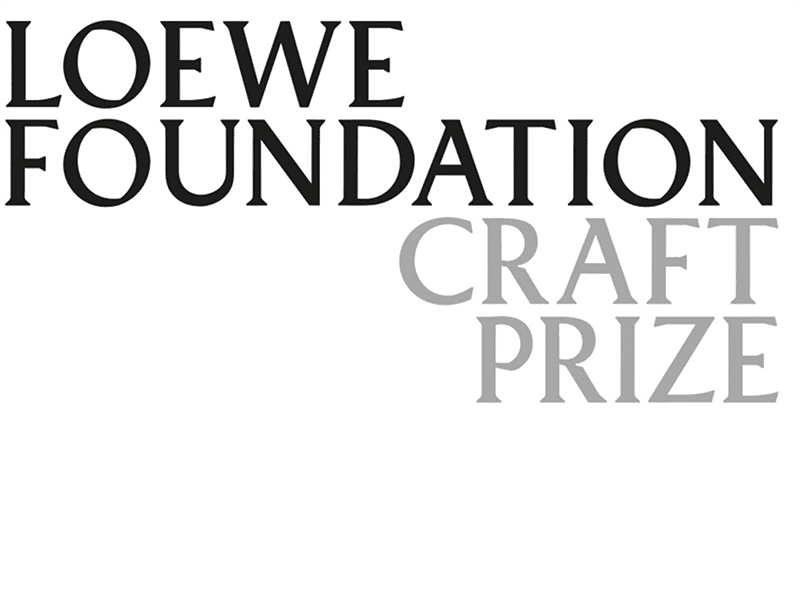 CALL FOR ENTRIES—LOEWE FOUNDATION CRAFT PRIZE
The Loewe Foundation launches the seventh edition of its Craft Prize, an international award celebrating excellence in craftsmanship. The winner's prize is 50,000 euros. The shortlisted and winning works will appear in the exhibition and accompanying catalog in Paris in spring 2024. Deadline: October 25, 2023. Info.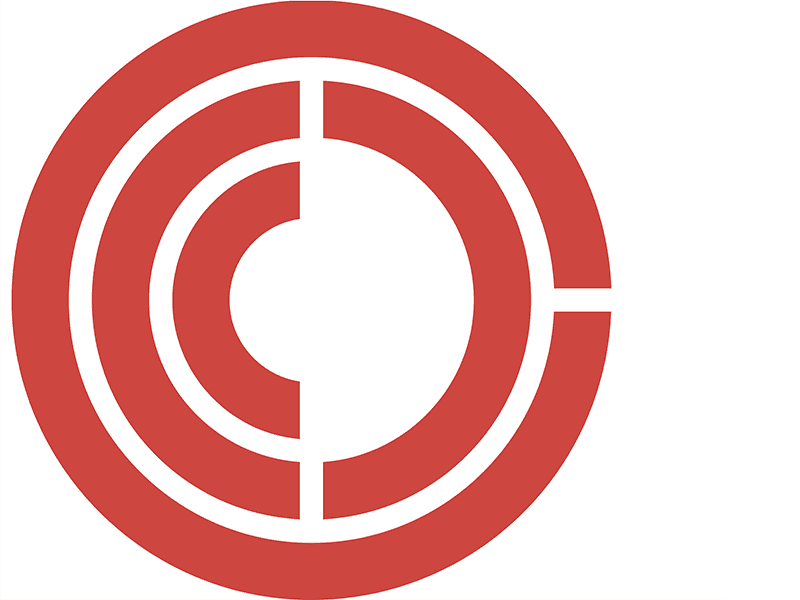 CRAFT RESEARCH FUND GRANTS NOW ACCEPTING APPLICATIONS
Elevating craft to a new discipline of study, the Craft Research Fund has awarded $95,000 each year since 2005 to scholars, artist-researchers, curators, graduate students, and organizations, all of whom have participated in the writing, revising, and reclaiming of the history of craft. Deadline: October 5, 2023. Info for Craft Research Fund Exhibition Grant is here. Info for Craft Research Fund Project Grant is here.
W MAGAZINE INTERVIEWS GEORGINA TREVIÑO
Treviño turns everyday objects—a bedazzled ski mask for Bad Bunny, a purse made from an old tomato can—into works of art. Other A-list clients include Lady Gaga and Beyoncé. More.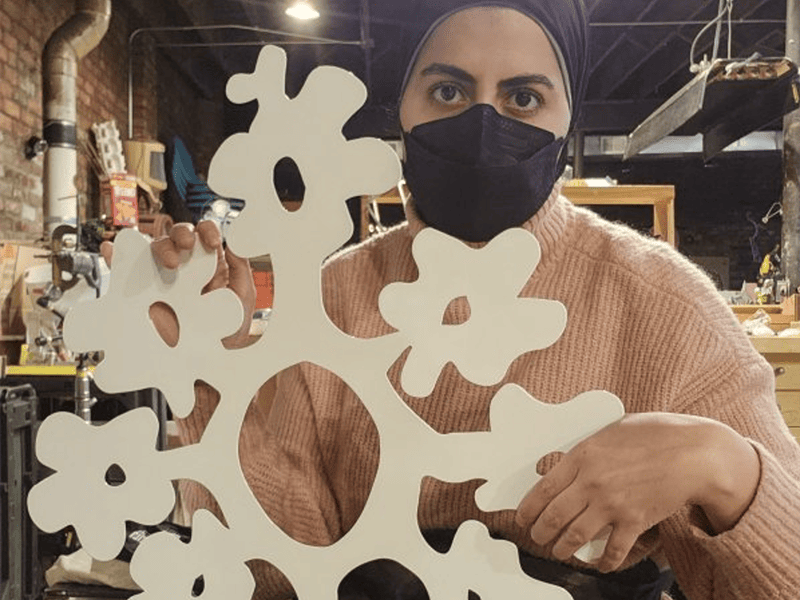 AMERICAN CRAFT INTERVIEWS ZAHRA ALMAJIDI FOR THE QUEUE
Identity and adornment converge in Almajidi's kaleidoscopic jewelry. She creates bold, declarative art jewelry that allows the wearer to alter the way they move through cultures and spaces. Read more.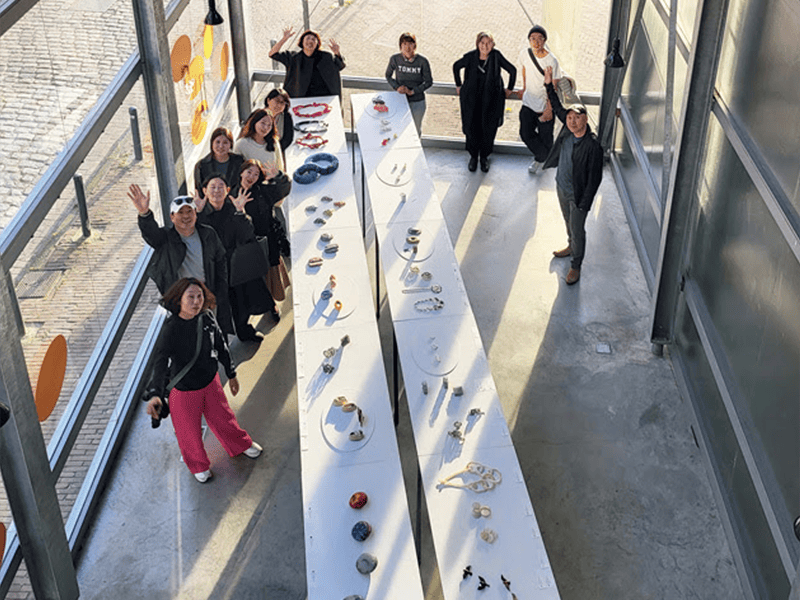 KOOKMIN GRADS FEATURED IN MARZEE EXHIBITION
Jewelry by 19 alumni appears in Traverse. The work exudes a cheerfulness and youthfulness while being extremely well thought out and executed with exceptional craftsmanship and precision. Through July 19, 2023. More.
SEE DANIEL KRUGER'S NEWEST BODY OF WORK
Called The Teylers Collection, the pieces were unveiled at Teylers Museum, in Haarlem, Netherlands, by Galerie Rob Koudijs, which produced a lovely online catalog. Go gaga over the works here. Kruger served as a juror for the 2021 Susan Beech Mid-Career Artist Grant.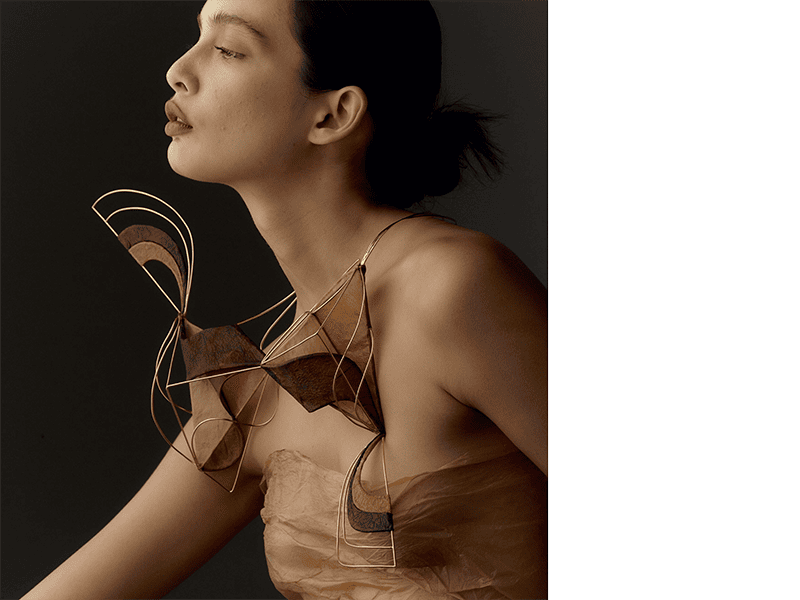 DO YOU TAKE CREAM OR SUGAR WITH THAT NECKLACE?
Khajornsak Nakpan has produced jewelry from synthesized coffee fibers and metal. The innovative biodegradable materials are part of a Thai program that promotes scientific research, technology, innovation in waste reduction, and a circular economy. More.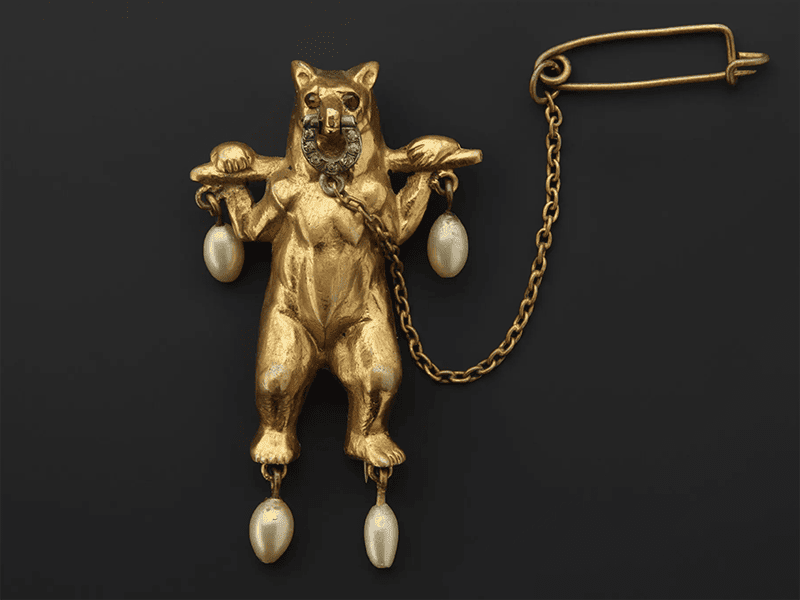 THE LITTLE BLACK DRESS, ACCESSORIZED
An exhibition at the National Museum of Scotland adds costume jewelry to its display of the classic wardrobe staple. More.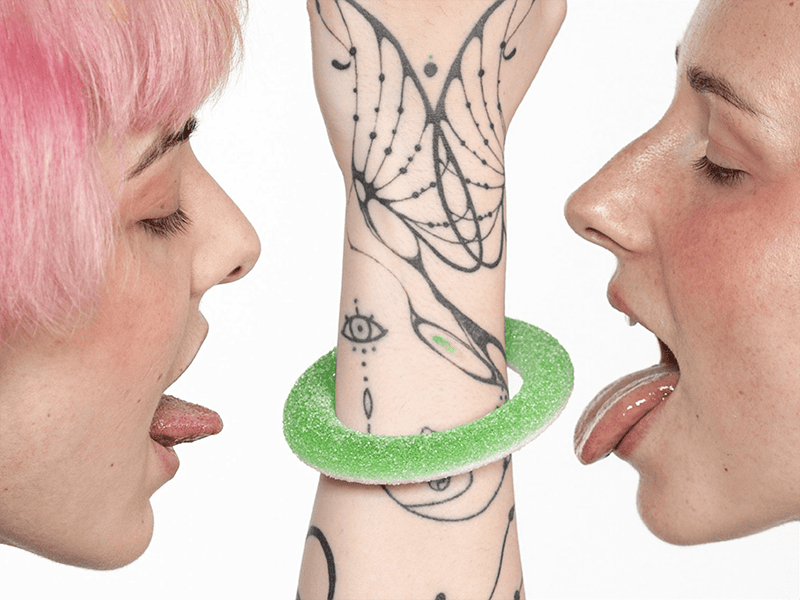 A JEWELRY COLLECTION MADE FROM PACKING FOAM
Dezeen featured a show by students at Lucerne School of Art and Design. Also: a helium-filled object designed to float alongside the wearer and a project exploring how AI can generate jewelry designs. Peek at all of the students' works here.
JOANA VASCONSELOS COOKS UP A COLOSSAL CONFECTION
The Portuguese artist started as a jeweler but has become a sculptor known for super-sized works. Her Wedding Cake, a pavilion shaped like a three-tiered cake, opened last month at Waddesdon Manor. The folly continues the custom of placing fanciful buildings in gardens and landscapes. More.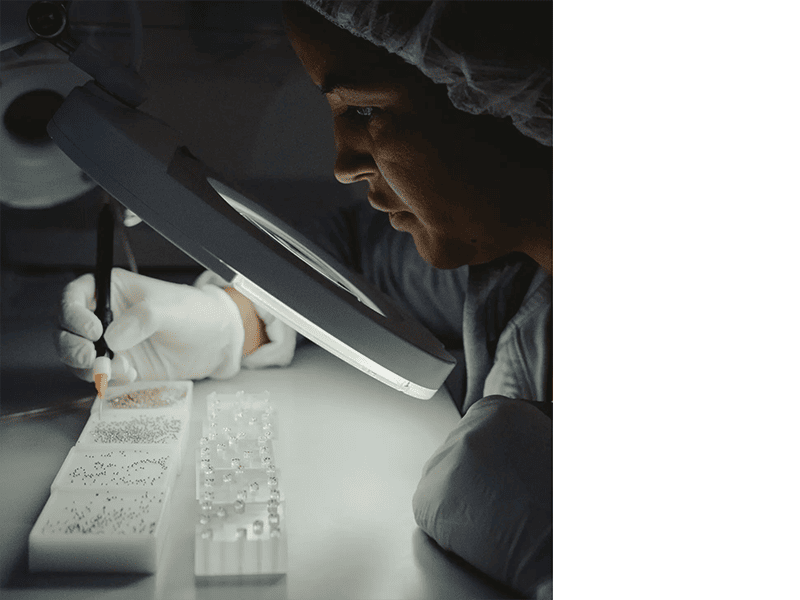 ARE YOU ALLERGIC TO JEWELRY?
Summer is allergy season for pollen and … your baubles? More.
COLOSSAL RE-FEATURES LAURA ESTRADA
Sprawling metal forms elegant, sculptural jewelry. More.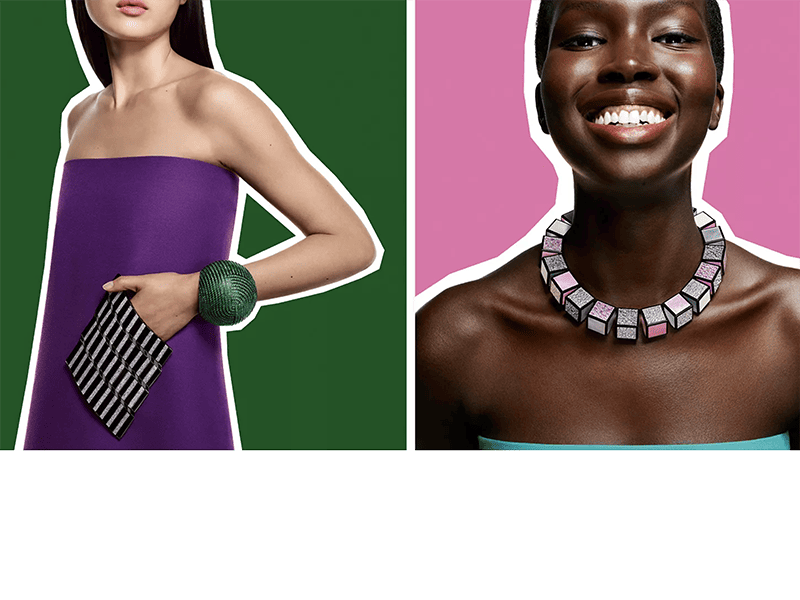 BOUCHERON'S NEW COLLECTION HAS A POP ART SPIN
"More Is More" subverts traditional methods and materials. A high-jewelry pocket attaches to any garment thanks to a magnet. A Pop Art hair bobble doubles as a ring. Embellished hoodie strings can be worn as earrings. The Rubik's cube comes back as a necklace. More.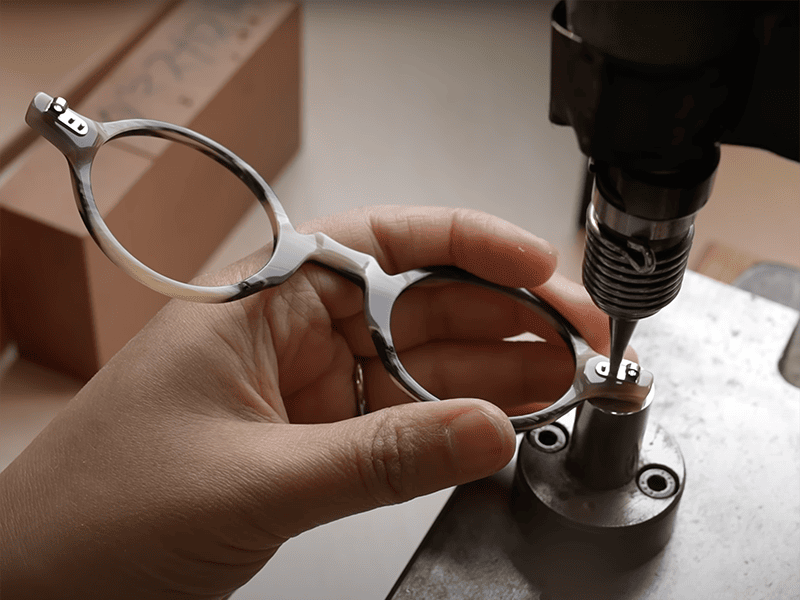 CUTTING, DRILLING, TUMBLING, FILING, POLISHING … EYEGLASS FRAMES
How do they make baubles to frame your eyes? A video shows the elaborate hand-made process of a Japanese manufacturer. (In case you needed more proof that glasses are jewelry-adjacent.) Watch.
JEWELER'S "CREATIVE OUTLETS" SHAPE NEW EXHIBITION
The objets d'art that André Chervin crafted over almost six decades will be displayed this fall at the New-York Historical Society. More.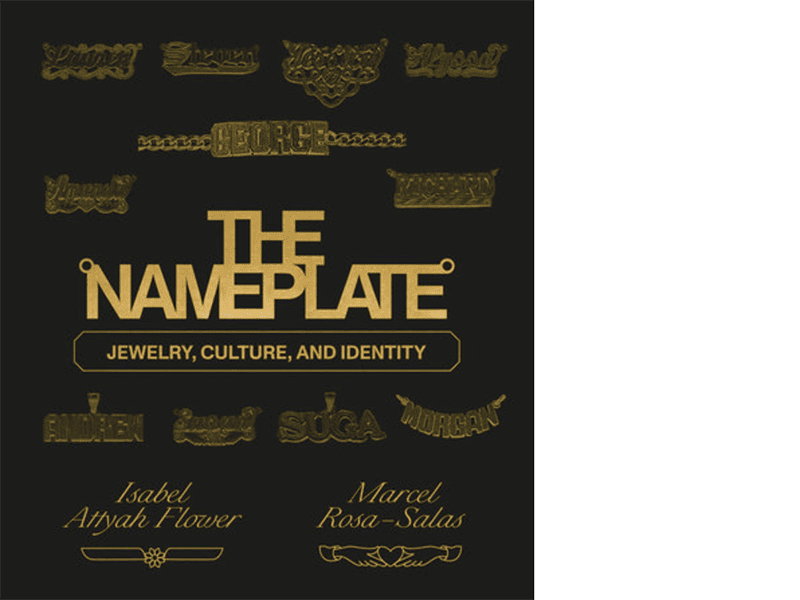 BOOK—THE NAMEPLATE: JEWELRY, CULTURE, AND IDENTITY
Like so many people, authors Marcel Rosa-Salas and Isabel Attyah Flower were first introduced to nameplate jewelry in childhood. Their love for it gradually blossomed into the research project Documenting the Nameplate. They've spent years collecting photographs and testimonials from wearers across the world. With essays and interviews from scholars and cultural figures, contemporary portraits, archival imagery, and a historical exploration into the multifaceted and often overlooked significance of nameplate jewelry. More.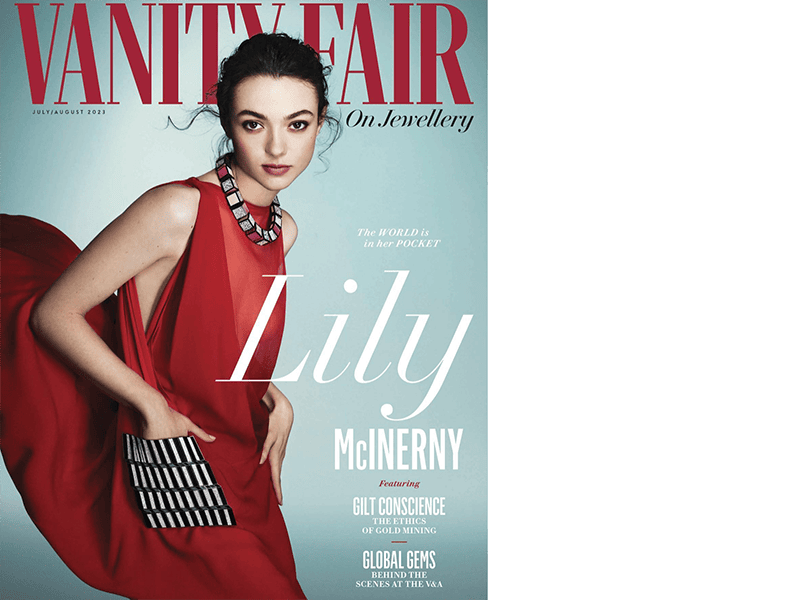 MAGAZINE: VANITY FAIR ON JEWELLERY
The cover of the special issue, dated July/August 2023, features Boucheron's pocket, mentioned above. Get the magazine here.
OPEN CALL—KORU8
Head for the woods! That's the theme for the Finnish Jewellery Art Association's 2024 juried exhibition. What is a forest in the context of contemporary jewelry? Is it a material, colors or textures, feelings, words, experiences? How do forests relate to you and your culture? More info.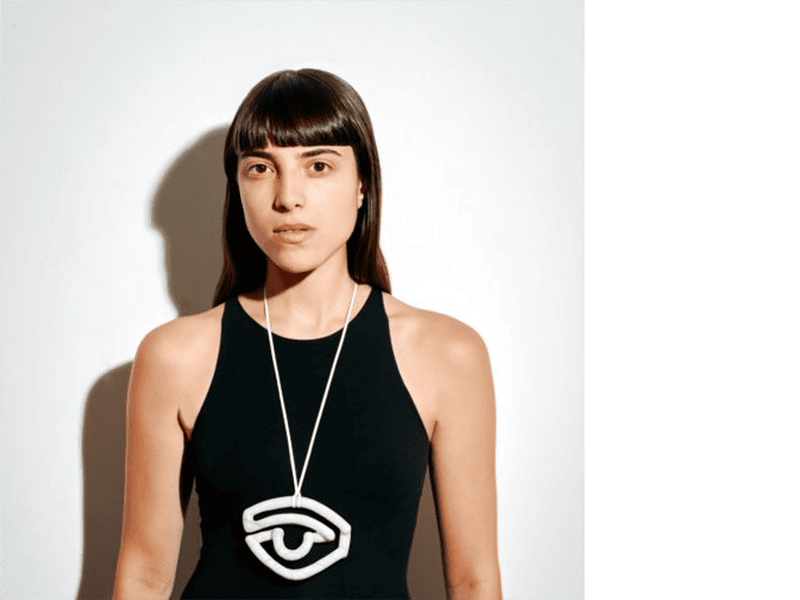 FRANÇOISE VAN DEN BOSCH FOUNDATION 2024 RESIDENCY
The foundation offers an opportunity to live and work in one of the most active jewelry communities in the world. The resident has use of a studio apartment/workshop, provided by jewelry maker Rian de Jong and her spouse Herman Marres, and receives a €500 grant. International applicants welcome. Deadline: September 15, 2023. Info.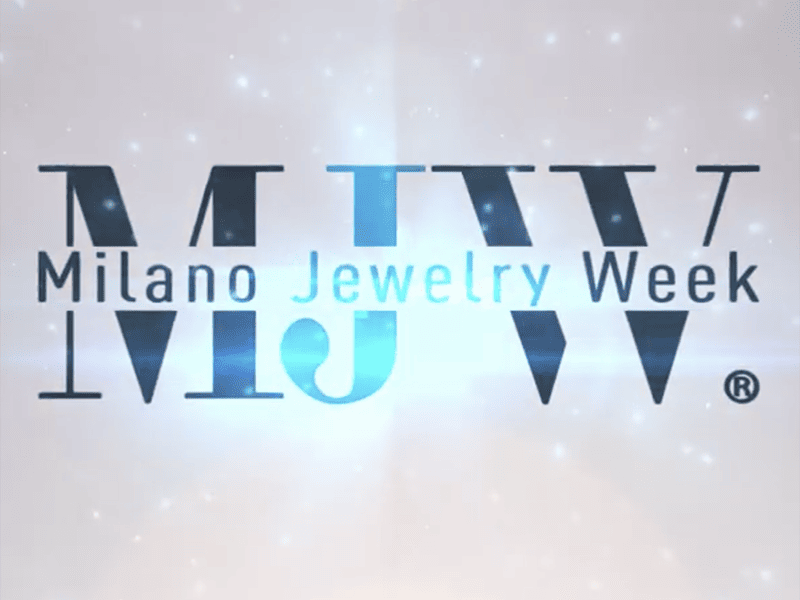 OPEN CALL—MILANO JEWELRY WEEK
You can participate in different ways: via the Jewelry Hub and Artistar Jewels exhibitions; a talent show; Experiential Journey; or The Jewelry Drops publication. Deadline: July 30, 2023. Info.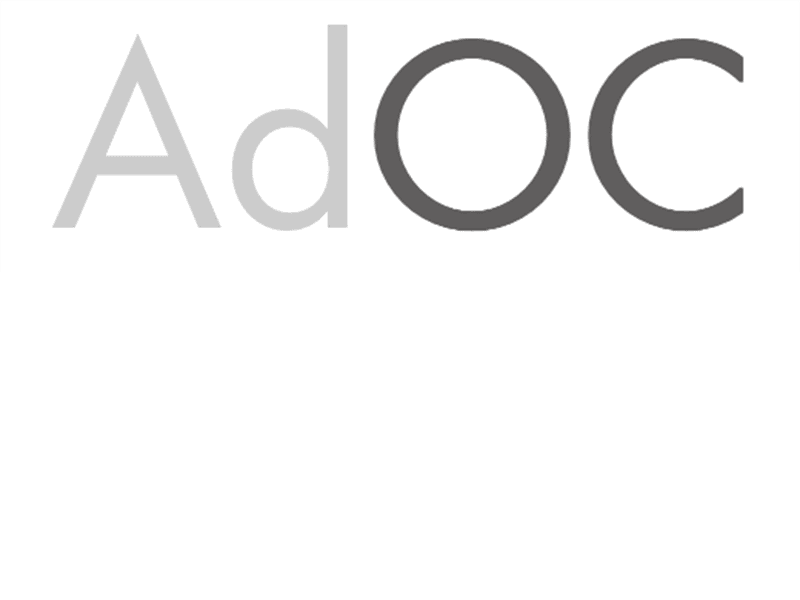 CALL FOR ENTRY—VIII CONTEMPORARY GOLDSMITHING EXHIBITION
Presented by the Asociación de Diseñadores de Orfebrería y Joyería Contemporáneas, the exhibition will take place at the Museo Nacional de Artes Decorativas of Madrid within the Madrid Design Festival, simultaneously with the Semana del Arte-ARCO. Deadline: September 21, 2023. Info.