Herbert Marx partners with Great Ormond Street hospital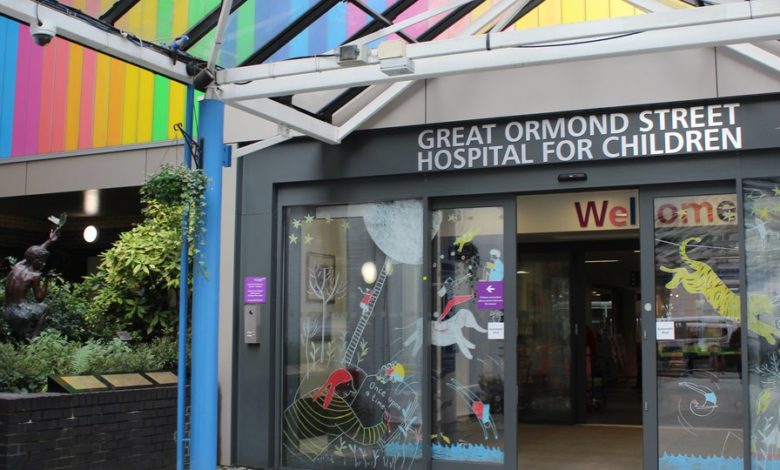 Herbert Marx has announced that it has become a corporate partner of Great
Ormond Street Children's Charity (GOSH).
The company stated that This partnership was a significant step in the company's ongoing commitment to giving back to the community and making a positive impact on the lives of those in need.
Customers will now be able to donate to GOSH directly through Herbet Marx.
GOSH is a world-renowned children's hospital in London that provides exceptional
care for some of the UK's sickest children.
Mendy Freundlich, managing director of Herbert Marx Jewellery, said: "We are
delighted to partner with Great Ormond Street Children's Charity and contribute to
their life-saving work. At Herbert Marx, we place purpose above profit and with that, we are passionate about giving back to society.
"Therefore, as a socially responsible business, we are dedicated to making a meaningful difference in the world, and we firmly believe that this partnership is a powerful way to do so. We are eager as well as excited to be working closely with GOSH to help them continue their critical work."
Herbert Marx currently supplies 1000+ Jewellery independent and small multiple retail
outlets across the UK and Ireland.