IEG: top jewellery brands set trends at Vicenzaoro January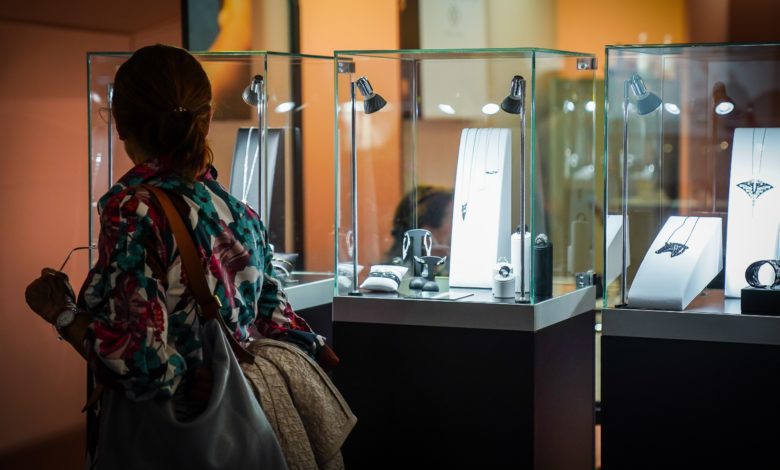 High and contemporary jewellery with all the very latest ideas from Made in Italy and the best in international design will preview at Vicenzaoro January (VOJ) – The Jewellery Boutique Show, amidst new arrivals and expected confirmations.
You'll need to
subscribe to unlock this content. Already subscribed? Login?