Jewellers Mutual expands its Zing Marketplace services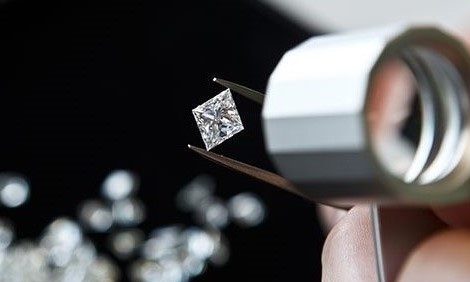 Jewellers Mutual Group, the insurance and business solutions provider dedicated to the jewellery industry since 1913, has expanded its Zing Marketplace by adding lab grown diamond shopping and a luxury jewellery photography service called Studio.
You'll need to
subscribe to unlock this content. Already subscribed? Login?