Juno launches 14 days' free jewellery insurance policy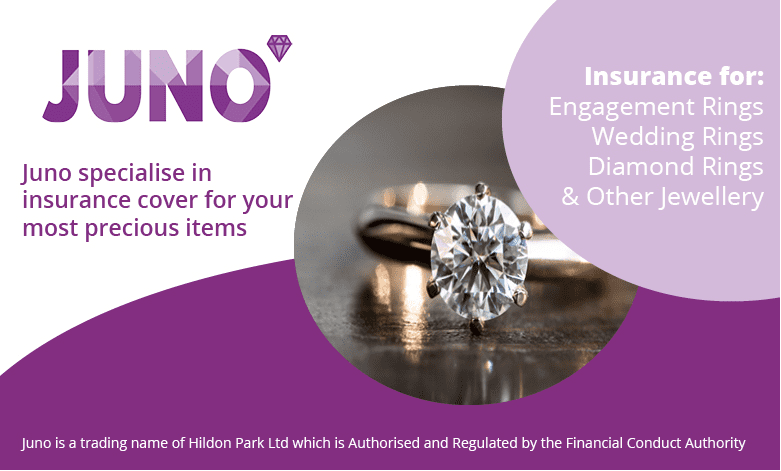 Juno Jewellery Insurance has launched a new initiative for jewellery retailers. which could help provide instant insurance protection from the moment customers leave the shop or receive an item at home.

You'll need to
subscribe to unlock this content. Already subscribed? Login?