Lightbox shuts down bridal jewellery experiment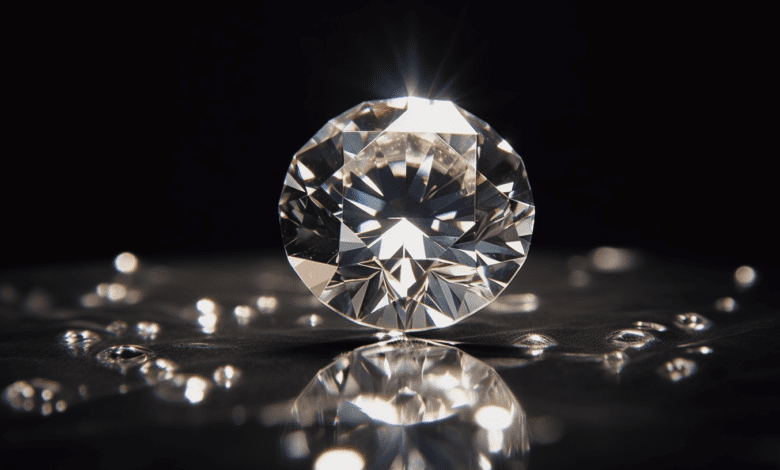 De Beers Group's lab created jewellery brand Lightbox has confirmed that it has concluded its engagement ring trial.
Through the test the company deepened its understanding of lab-grown diamonds (LGD) and evaluated the changing landscape and consumer perceptions associated with them.
De Beers said that Lightbox will continue to focus on where it sees the "most promising" future opportunities in the sector – in fashion jewellery and in loose stones at accessible price points – and will not sell LGD engagement rings.
Further, the engagement ring test reinforced existing insights into the wider LGD sector that indicate the commercial proposition for many LGD engagement ring offers is likely unsustainable, with retailers already needing to double the number of LGD carats sold every two years just to maintain a flat absolute gross profit.
De Beers' most recent consumer survey data for the US and China sees natural diamonds ranked in the top three most desired luxury items for women to acquire.
In the US, four in five women see natural diamonds as carrying "significant meaning" to mark an important moment in a relationship, while the primary motivation for LGD purchases is price.
De Beers said four times as many luxury jewellery consumers state they would choose natural diamonds for special occasions compared with those choosing LGDs, while more than three and a half times as many say they would be proud to wear natural diamonds compared with those who would be proud to wear LGDs.
Al Cook, CEO of De Beers Group, said: "Natural diamonds have remained icons of love for centuries. And De Beers advertising has remained iconic over the decades. By investing ahead of the holiday season, we aim to support the industry, drive consumer demand and underline our confidence in the future of the diamond dream."