Lily Arkwright opens London showroom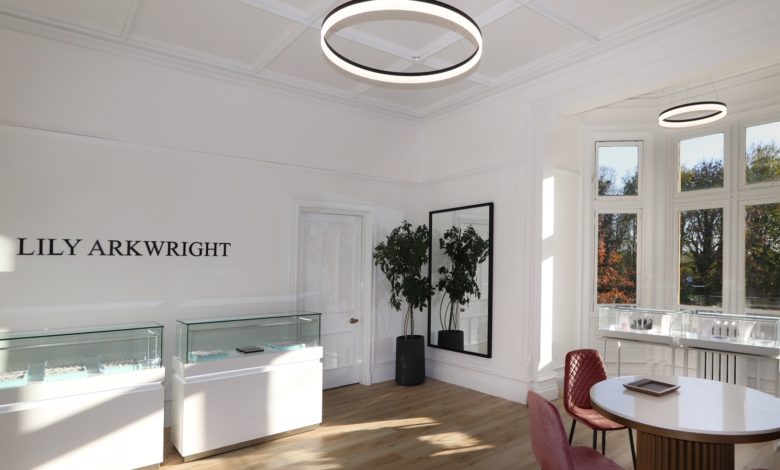 Lily Arkwright has announced the opening of its new London showroom as a result of strong customer demand.
This new showroom is the first venture south for the sustainable fine jewellery brand established in Manchester.
The brand's current showroom is based in Didsbury and situated on the first floor of a gothic mansion.
The new one will be based only a short walk from Covent Garden and the West End with Tottenham Court Road, Holborn, and Covent Garden tube stops in close proximity.
Philip Dawson, managing director, said: "We're really thrilled to launch our London Showroom; it's been an integral part of our five-year growth agenda as we continue our expansion plans. London is a city like no other, with such an amazing retail scene, and we're really proud and honoured to be able to service our London clients."