Maya Gemstones launches Scarab and adds to OOO, The Odyssey and Lilibet
Designers
The 'Maya cut' is the brand's signature, triangular cut of stone that results in less loss of raw material.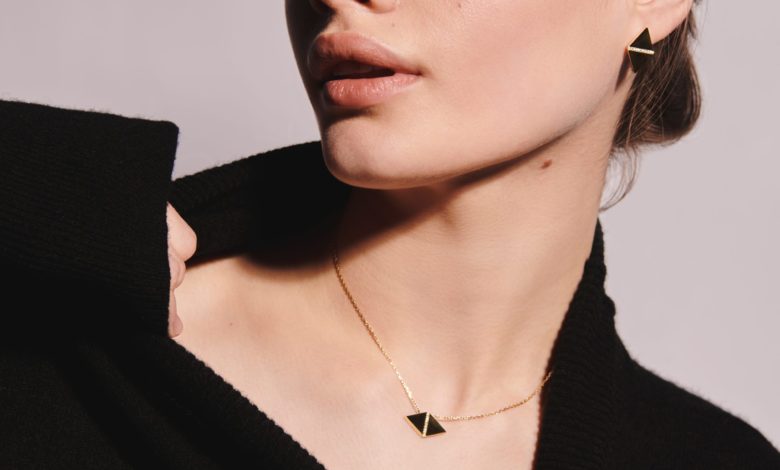 Maya Gemstones has launched its new Scarab collection and has added new pieces to its existing collections, Out of Office (OOO), The Odyssey and Lilbet.
You'll need to
subscribe to unlock this content. Already subscribed? Login?