Ntinga unveils new B2B platform for fine jewellery retailers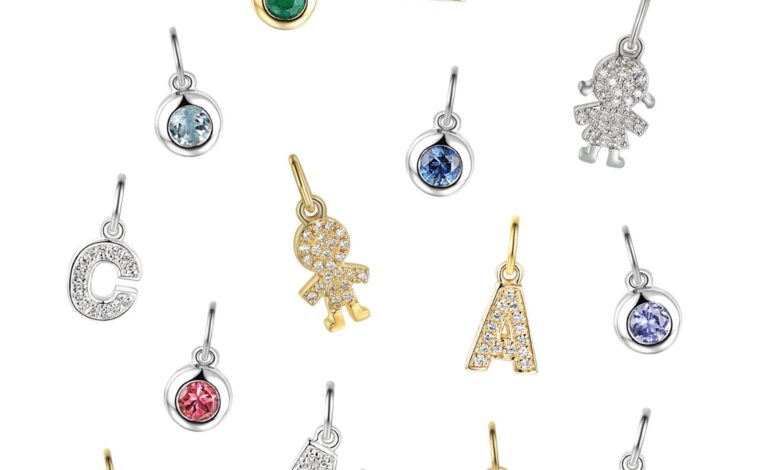 Fine jewellery manufacturer Ntinga has announced the launch of its new B2B website, providing a "hassle-free" experience for retailers seeking to place orders for its exclusive running lines of jewellery and view high-resolution images.
You'll need to
subscribe to unlock this content. Already subscribed? Login?