Pandora teams up with Stonewall for Pride month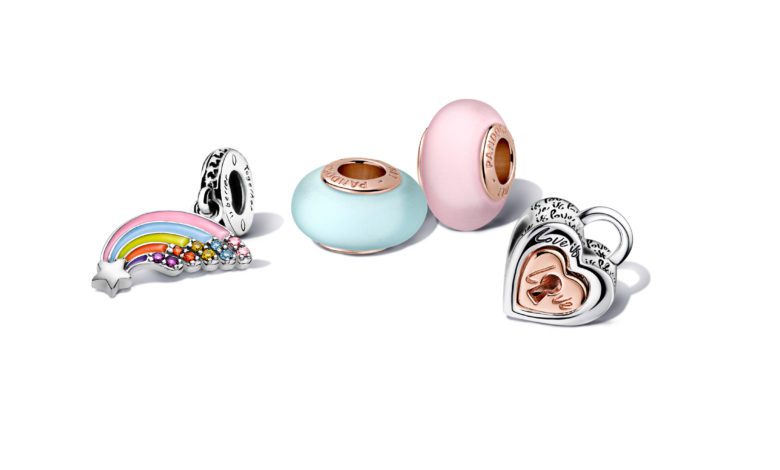 Pandora is joining forces with LGBTQ+ charity Stonewall in support of Pride this summer and 10% of each sale generated from a select range of pride-inspired Pandora charms will be donated to Stonewall.
You'll need to
subscribe to unlock this content. Already subscribed? Login?