Pebbles supports rhino charity with Jambo collection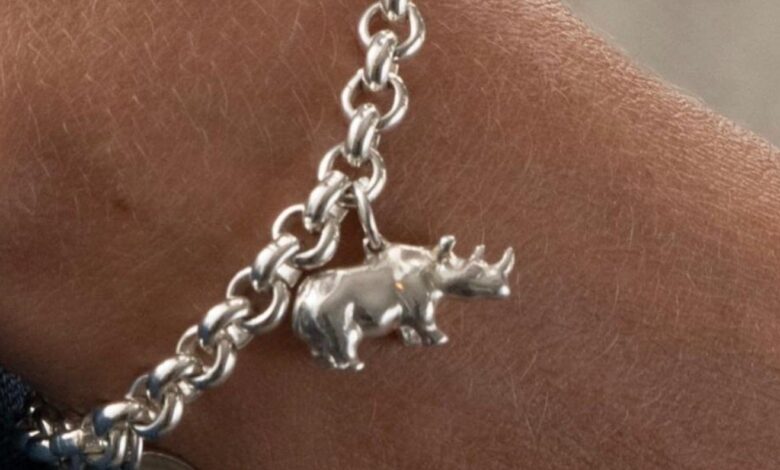 British jewellery brand Pebbles has announced that it is supporting Save the Rhino with its new collection entitled Jambo.
The Jambo collection is inspired by "African adventures" and is available in 9ct gold and sterling silver.
The first two animal jewellery pieces are called Lenny Leopard and Ronnie Rhino and more designs are in the pipeline.
Pebbles stated that both charms can be added to either a belcher chain or the belcher charm bracelet
The company has stated that 10% of all proceeds gained from this line will be donated to Save the Rhino.
Pebbles is supporting the cause because it believes rhino poaching has reached "crisis point" and across the globe their habitats are shrinking.