Petra Diamonds swings to loss amid diamond production decline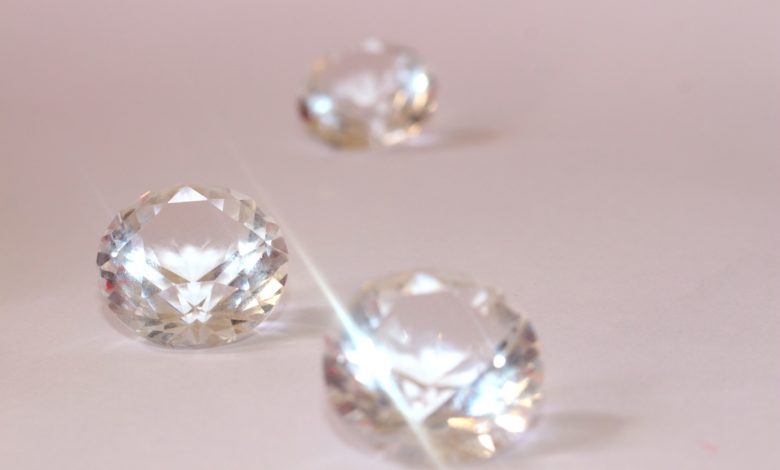 Petra Diamonds has reported that it swung to a pre-tax loss of $38.8m (£31.31m) in its preliminary results for FY2023, down from a pre-tax profit of $139.5m (£112.58) the previous year.
You'll need to
subscribe to unlock this content. Already subscribed? Login?