Please Donate to Fund Our Future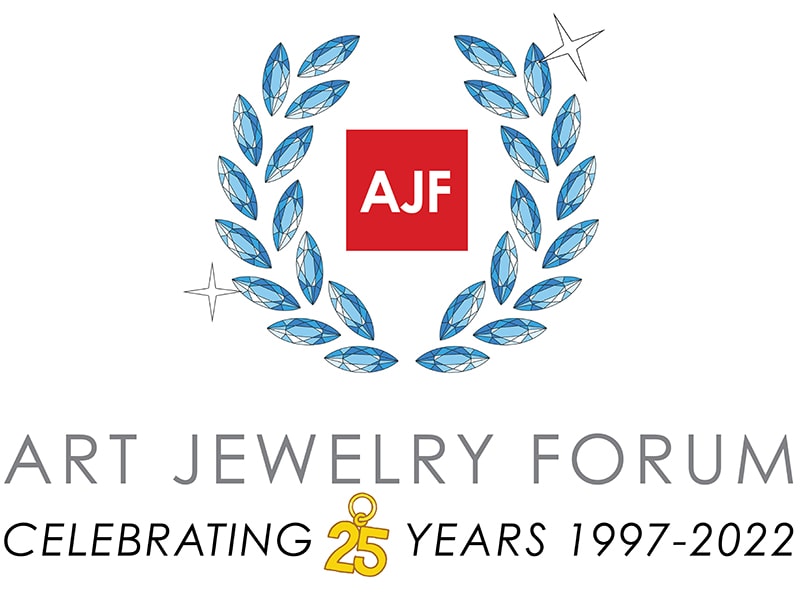 Can you believe that AJF is 25 years old?! Thank you for all you've done to bring us where we are today! With your generous support, AJF has:
Become a leading voice in the field—keeping you in the know about all things art jewelry with over 1,000 articles, interviews, reviews, interviews, photo essays, and critical thought pieces

Provided $146,000 in financial support and career recognition to 22 emerging and mid-career jewelers around the world through our award and grant program

Connected the global community through over 100 in-person and virtual events and 34 trips around the world dedicated to educational programming and stimulating the marketplace 
As we look toward the future, we're excited to announce AJF's first-ever major fundraising drive, Fund the Future, in honor of our 25th anniversary. Our goal is to raise a minimum of $250,000 by the end of the year. This would be a game changer for AJF. I'm excited to report that thanks to pledges from several committed donors we're on our way, but we need you, our community, united by a passion for jewelry, to close the gap on this ambitious goal. 
Here's the impact your contribution will make:
Ensure that access to AJF's website, and AJF Live remain free and open to the global community

Expand the library of articles, interviews, reviews, critiques, and photo essays so they remain the gold standard of information about the field

Ensure funding for writers so they're paid competitive market rates

Support and extend global outreach to broaden our audience, partners, and sources of revenue

Extend online and in-person programming, events, and travel to keep the international community connected and informed

AJF Limited Edition Collector's pin by Hannah Hedman


AJF Limited Edition Collector's pin by Lola Brooks

As a thank you gift, when you donate $150 or more you'll receive an AJF exclusive Collector's Edition Pin by David Bielander, emiko oye, Hanna Hedman, Lola Brooks, or Ted Noten*—our way of acknowledging your generosity and helping you expand your jewelry collection! 
We hope you will join us, the Board of Directors, staff, and others who believe in AJF's goal to provide visibility and value to contemporary jewelry. Thank you for your generosity in funding AJF's future.
Honor the memory of someone special with a gift

Commemorate a special occasion such as a birthday, wedding, or holiday

Or make a special gift above and beyond your annual membership donation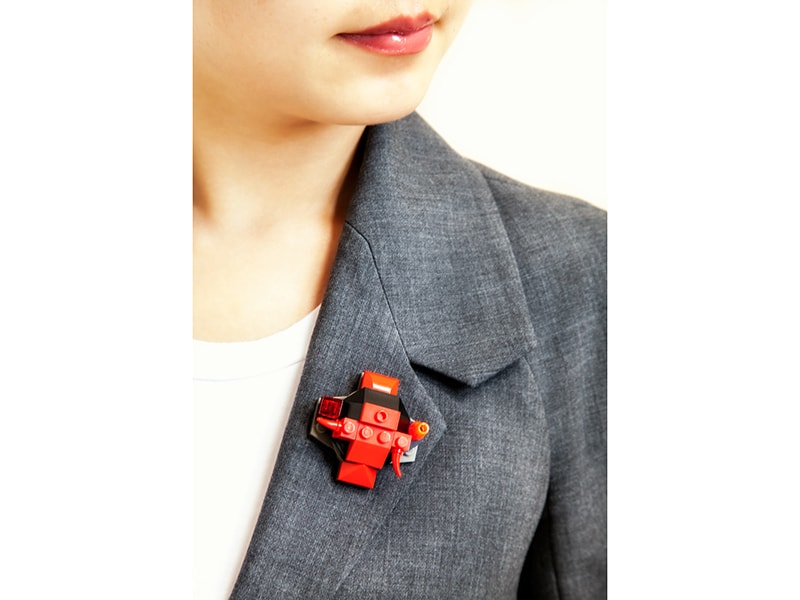 If you want information on how to give via securities, donor-advised funds and IRA gifts, click here. 
Your support makes this all possible—we can't do it without you—thank you!
Bonnie Levine                   Yvonne Montoya
Board Chair                       Executive Director
* While supplies last