Pomellato unveils Ode to Milan collection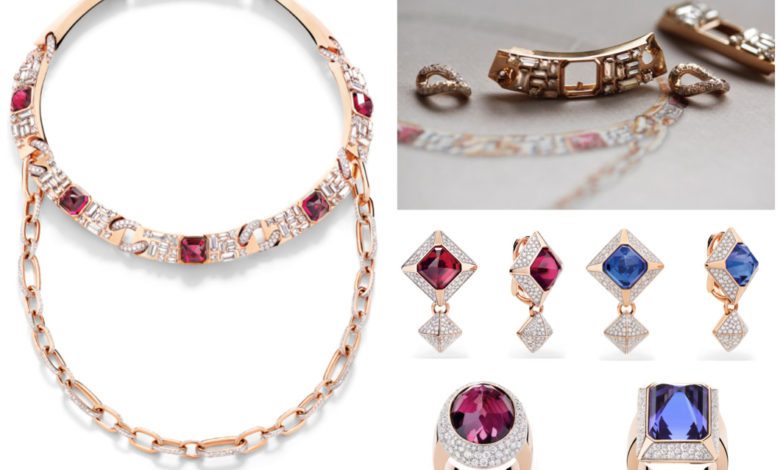 Pomellato is celebrating 20 years in business and to honour both Pomellato and the city of Milan, which has been its source of inspiration since 1967, creative director Vincenzo Castaldo has created a new 'Ode to Milan' collection.
You'll need to
subscribe to unlock this content. Already subscribed? Login?