PureJewels launches new atelier | Jewellery Focus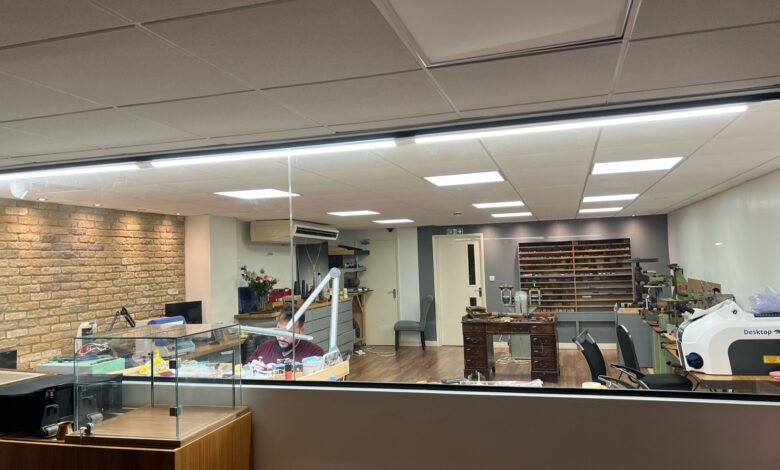 London-based jeweller PureJewels has announced that it has launched a new atelier at its flagship store on Green Street in Forest Gate.
The atelier features a centrepiece desk and tools dating back to the 1950s, which had belonged to CEO Jayant Raniga's grandfather.
As a result PureJewels is looking to recruit freelance skilled craftspeople, including mounters, goldsmiths and setters.
Charlotte Garnett is leading the design team, creating pieces that reflect the brand's journey across India, Africa and the UK.
Raniga said: "We want to have the freedom to develop and test our ideas in the art of fine jewellery making while preserving our heritage of craftsmanship. We will be honing avant-garde designs in fine jewellery and reimagining ways of presenting traditional jewellery in a contemporary way."
Alongside this, PureJewels announced that it would be a patron sponsor of the GCDC awards for a second straight year.