Return to office boosts weekday footfall in Jan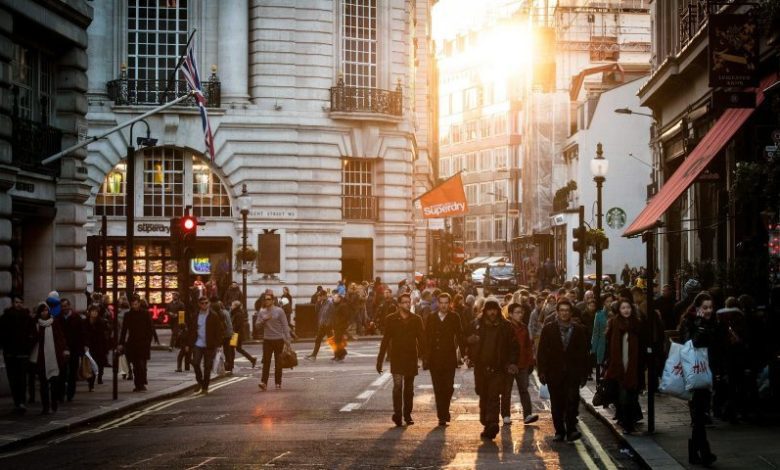 A return to the office has boosted footfall in January despite the effects of rail strikes over the month, Springboard has said, with footfall up by 10.7% against the prior year.
You'll need to
subscribe to unlock this content. Already subscribed? Login?