RJC appoints new board members at 2023 AGM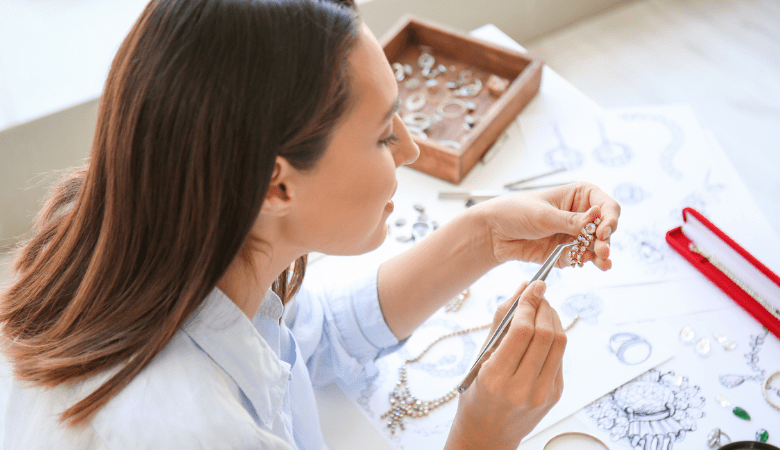 The Responsible Jewellery Council (RJC), the leading standards-setting organisation for the global jewellery and watch industry, has announced that its members on 9 June elected three members to its executive committee of the board of directors, and elected nine members to the board, at its Annual General Meeting (AGM).
You'll need to
subscribe to unlock this content. Already subscribed? Login?