Samantha Siu jewellery launches on Selfridges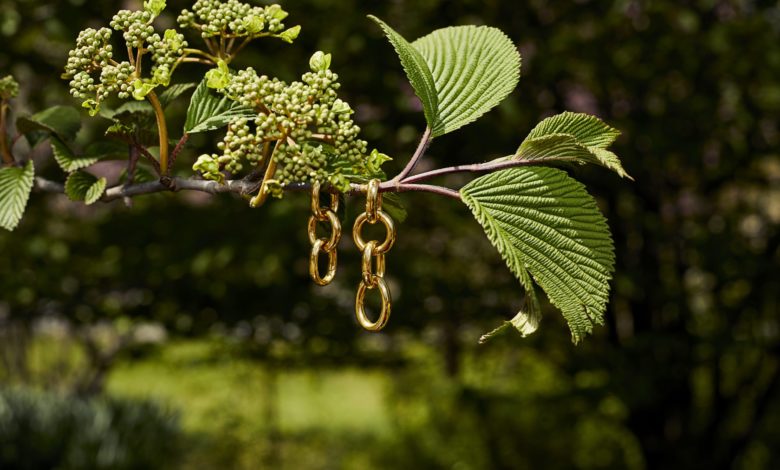 New York-based jewellery designer Samantha Siu has announced that its products are now available on Selfridges online store.
A number of the brand's gold earrings and gold necklaces 'A Love Affair' line from the have been made available on the retailer's site.
The range of earrings are handcrafted in Thailand and made of 14ct gold. The two necklaces are made of 18ct gold and are encrusted with howlite stones.
The unique back clasps are first- hand carved in wax and takes each artisan one month to create a clasp, and another few weeks to complete.
The 'A Love Affair' collection represents a romantic, adventurous lifestyle with a
philanthropic core.