Suzy Levian unveils Hue Harmony collection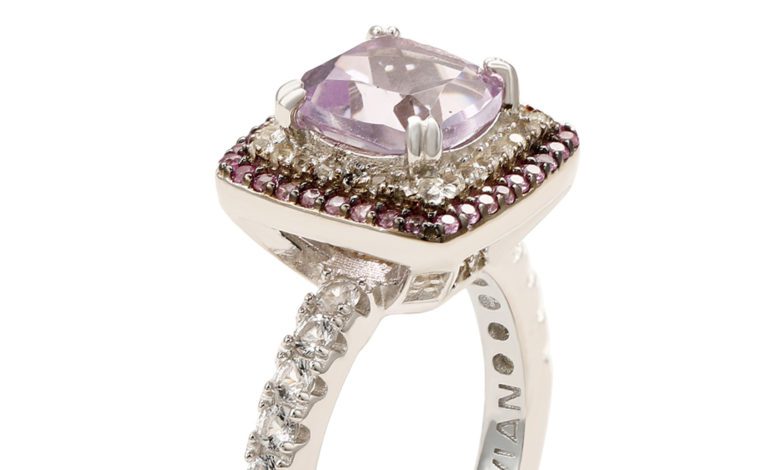 New York designer Suzy Levian has unveiled its new collection entitled "Hue Harmony".
The Hue Harmony collection offers an assortment of jewellery that "celebrates the beauty of contrasting colours".
The collection introduces three different gemstones topaz, citrine, and amethyst.
The outline of sapphires is varied to complement the gemstone centre, with blue, pink or orange sapphires.
The design of the collection was thoughtfully planned to "empower women through the jewels", incorporating Suzy Levian's signature secret Diamond within every piece.
Levian said: "HSN has a beautiful and creative way of bringing brands and their stories to life, which is a huge reason why I'm so excited to work with them! This is such a beautiful moment for me to be able to speak directly to my customers and speak about 'The Secret Diamond' and my journey."
The Hue Harmony collection is available exclusively on HSN.