Suzy Levian unveils new Diamondesque collection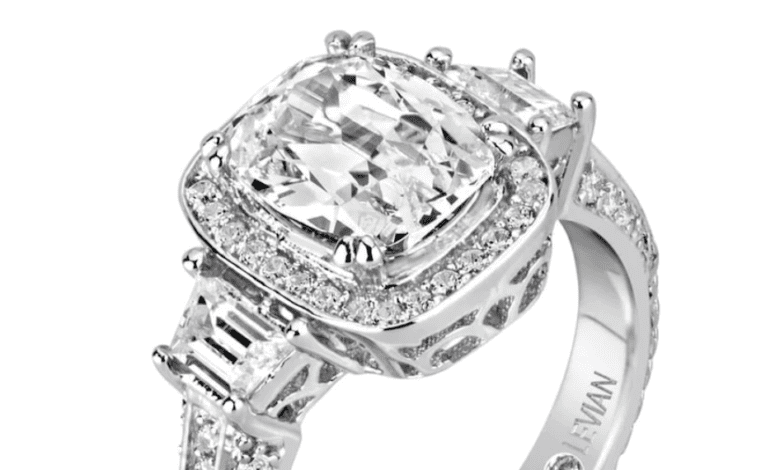 Jewellery designer Suzy Levian has launched her latest collection, Diamondesque, made of cubic zirconia and sterling silver looks that aim to mimic the luxuriousness of fine diamond jewellery at a fraction of the price.
You'll need to
subscribe to unlock this content. Already subscribed? Login?