Tasaki unveils new additions to fine link and danger collections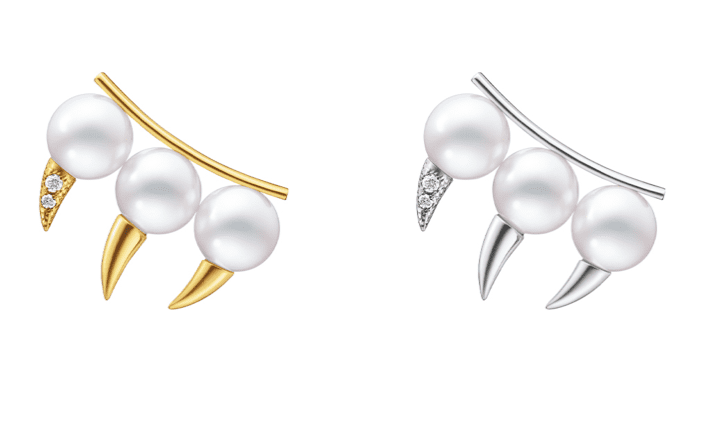 Tasaki has launched new additions to its fine link and danger collections, aiming to offer a "fresh approach to the traditional image of pearl jewellery".
The fine links collection features a pearl embedded in a metallic loop, a modern representation of a chain link. Diamonds are set along the vivid yellow-gold chain which has a three-dimensional curve.
A new series of claw-shaped jewellery will also join the "danger" collection, which draws inspiration from the beauty of carnivorous plants and other living organisms "due to their mysterious forms".
Tasaki said the design's thorn motif represents the "mysterious yet beautiful fangs of carnivorous plants".
Tasaki is a Japanese jeweller specialising in pearls from its own pearl farms. Founded in 1954, it has a UK flagship store on Bond street.