Tateossian launches Utopia collection | Jewellery Focus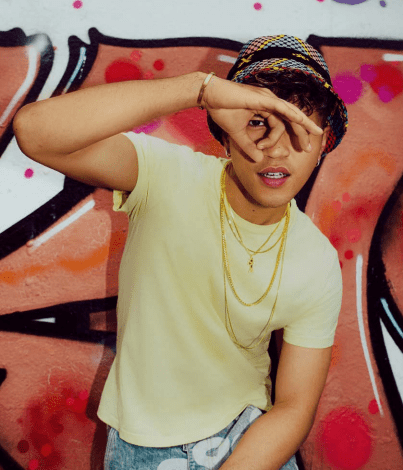 Luxury British jeweller Tateossian has announced the launch of its new collection named Utopia.
The collection's themes centre around sustainability, bright and bold pieces, modern updates and "superior quality".
The jeweller's signature styles have been reworked and expanded alongside new additions in the form of new stones and new materials.
The new vetro recycle monochrome is an update on the original vetro design and the beads are made from recycled glass from old bottles.
The company has also found an alternative to leather to accompany its vegan Chelsea bracelets.