Theo Fennel unveils Fable and Ripple collection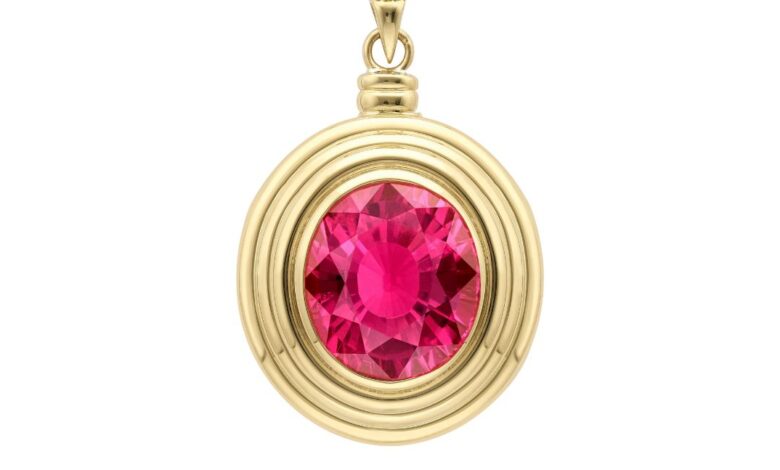 Theo Fennel has announced the launch of its latest collections, Fable and Ripple.
The Fable collection is hand-made from an archive of unusual, coloured stones, beads, symbols and tiny sculptures.
It includes a number of drop earrings, earrings and a bracelet including pearls and coloured gemstones.
The Ripple collection combines the spirit of two Theo Fennel collections, Whip and Vault, "allowing the stones to be the star".
The collection is smaller than Fable and includes a ring, a pair of earrings and a pendant.
The pendant includes a 12.48ct rich Pink Tourmaline set in a hand-made yellow gold Rail Pendant with a detachable loop and retails for £17,500.