Tracr and Sarine to collaborate on diamond traceability solution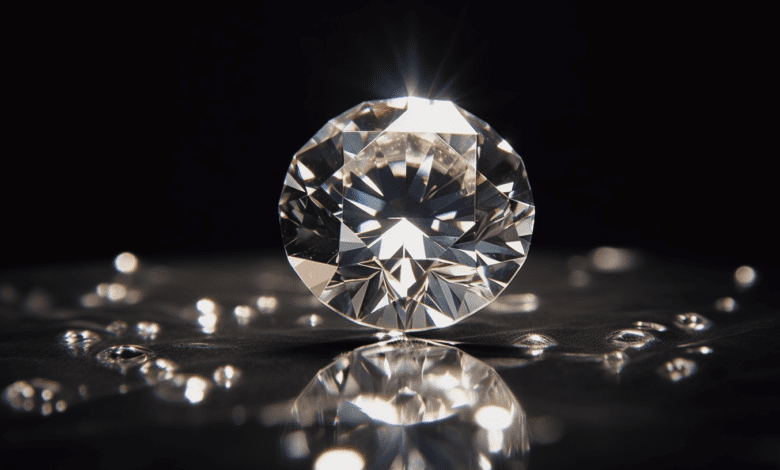 Tracr Limited and Sarine Technologies Limited have announced a partnership to collaborate on a scalable, "cost-effective" solution for use in tracking diamonds from their source to the point of entry into G7 countries.
You'll need to
subscribe to unlock this content. Already subscribed? Login?