Watches of Switzerland falls short of expectations amid Christmas strikes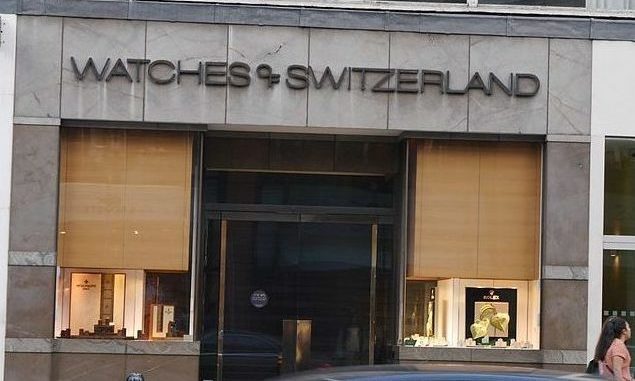 Watches of Switzerland has reported that its revenues increased 17% to £407m in the 13 weeks to January 29 this year, narrowly falling short of analysts' consensus expectations of £425m.
You'll need to
subscribe to unlock this content. Already subscribed? Login?